Our Blog
You are here:
Home / Our Blog
A test drive is a crucial part of buying a new car. It allows you to get a feel for the car and see if it's a good fit for you. You will be able to test how the vehicle behaves on the road and if the extras it offers meet your expectations.
The test drive is an excellent opportunity but since you get a limited time to try out the vehicle, you need to make sure that you make the most of it.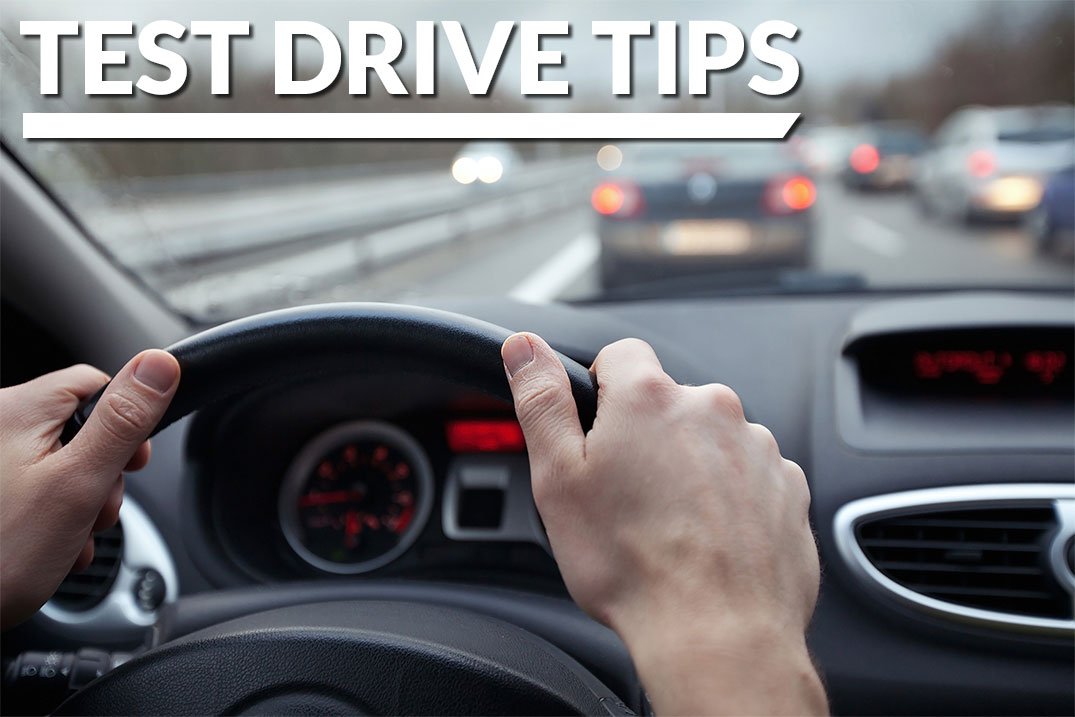 Before the test drive
It is good to do some planning before the actual test drive. First and foremost, you need to decide on the type of vehicle you want to buy. Do some online research and make a decision on a certain make and model or narrow down to several vehicles that you are interested in. Make a list of must haves and nice-to-haves so you can compromise if need be.
Contact your local dealer and schedule the test drive. Be prepared to ask questions. Take a pen and paper and write down...Read More


Category:Cars

Tags: alternative-fuel cars, Car, expensive cars, GPS, interior features, luxury cars, navigation system, new car, SUV, test drive
---
Long Beach, California is a city that attracts many people as a result of an excellent combination of location, weather, and unique beauty.
If you are a sports lover, you won't be disappointed either, since Long Beach CA is also famous for its sporting events. Here are our favorites.
1. Toyota Grand Prix of Long Beach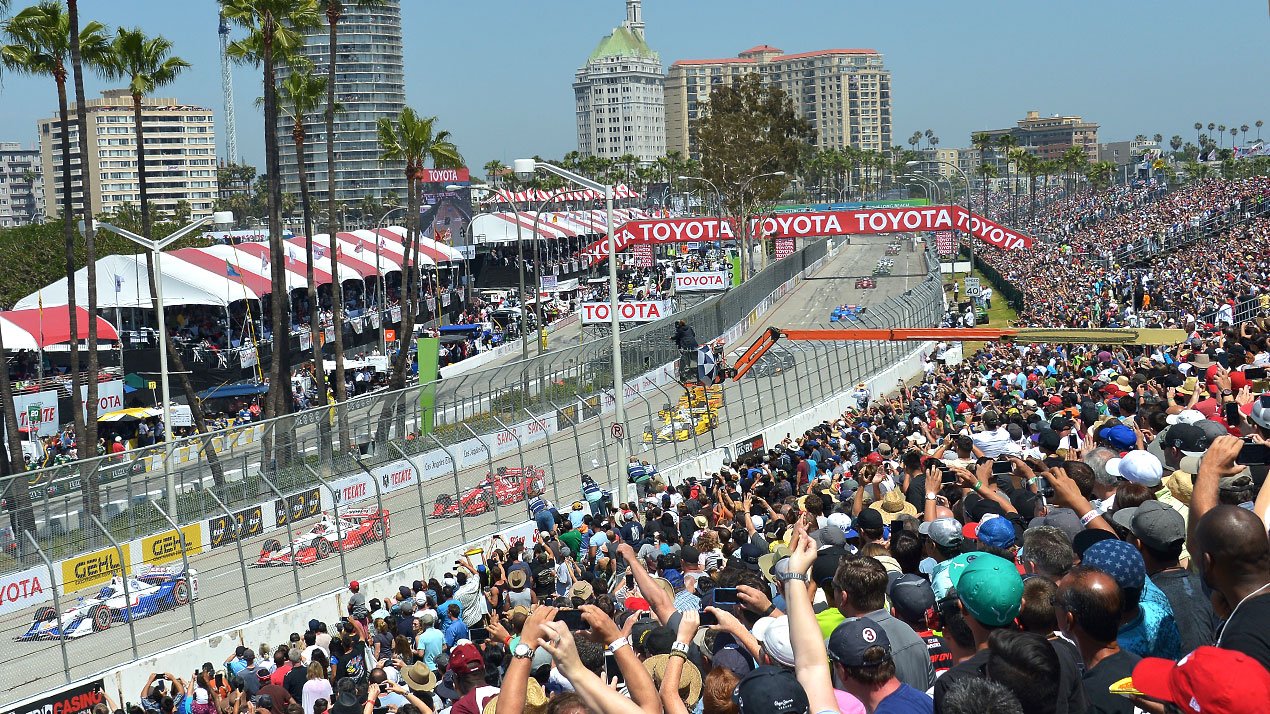 One of Southern California's unique events – the Toyota Grand Prix of Long Beach, will be held from April 13 to April 15 this year. The event spreads over three days and 2 nights and features six spectacular races, non-stop family fun, and exciting concerts.
The concerts are free for the race ticket holders. The Family Fun Zone is located in the Long Beach Arena section of the Lifestyle Expo and offers video games, racing simulators, rock climbing walls and much more. The ticket prices vary from $27 to $290 depending on how many days you want to attend and which events...Read More


Category:Long Beach

Tags: Long Beach, sporting events
---
The way you spend and manage your money has a significant effect on your entire lifestyle. Unfortunately, critical money management skills aren't commonly taught in schools, although that's starting to change.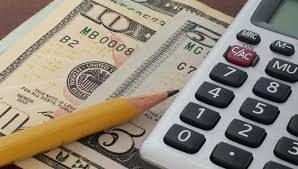 Determine your income sources
Whether you are a student, an employee, a business owner or a retired, you need to list your income sources and determine how much income each source generates. For most of us, the main source of income is the salary or wage we receive from our employer and in the most cases, it is a fixed amount each month. If this money is insufficient, consider additional income sources: you can start a second job, offer some services as a freelancer, sell your own products or declutter your house and organize a garage sale.
Spend less than you make
Once you know how much you expect to make on a monthly basis, add up your expenses. The rule of thumb when it comes to personal finance is to spend less mone...Read More


Category:Money Management

Tags: bank balance, budget, credit history, expenses, financial, financial adviser, financial issues, income source, invest, investment, personal loan, title loan
---
If you are thinking about selling your car, you'll obviously want to get the maximum sale price. The answer is pretty simple – think like a buyer. If you are to purchase a new vehicle what are the things that will attract you to a certain car, and which drawbacks will turn you off?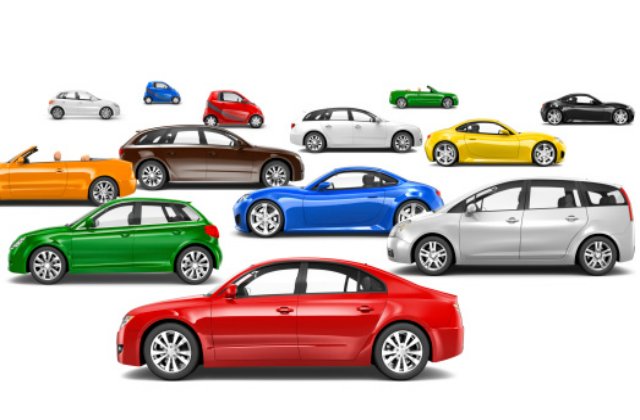 1. Keep your car well-maintained
One of the most important expectations is to have your car in the best possible condition. Regular maintenance is important since it guarantees your safety on the road and as a bonus boosts the resale value of the car. Follow the manufacturer's guidelines about checking and replacing fluids and have your car inspected by a mechanic on a regular basis or when you are in doubt.
2. Keep all paperwork
Keeping your car well-maintained is important, however, keeping a record of all the checks and repairs is also very useful. You will be able to show service records to the prospective buyer a...Read More


Category:Car Maintenance

Tags: auto, auto maintenance, car hacks, car problems, exterior, fuel consumption, fuel efficiency, interior, no credit check, protect, sale price, scheduled maintenance, selling car, title loan
---
Here are our 3 favorite Long Beach CA day trips.
If you decide to head west from downtown Long Beach CA, you will find yourself on a picturesque road that will take you through several different places before reaching the upscale community of Manhattan Beach. For such a short distance, you can enjoy a great variety of views. First, you will drive through the combined ports of Long Beach and Los Angeles and then the scenic coastal road around the Palos Verdes Peninsula will take you to the port town of San Pedro. While driving, you will pass two span bridges that will allow you enjoy a view of tankers, cruise ships,and long-shore equipment. Once in San Pedro, you will be driving along palm-lined streets. The town offers two main attractions – the Friendship Park, dedicated to the peaceful relationship between the USA and South Korea, where you can see military barracks, sea defenses, and a Coast Guard Watch Facility. If you are...Read More


Category:Long Beach

Tags: drive, fishing spots, Long Beach, round trip, tour, whale-watching
---
BUSINESS HOURS
Monday – Friday (9am-7pm)
Saturday (9am-4pm)
Sunday (closed)
AUTO TITLE LOANS SINCE 2011
FAST MONEY LOAN provides auto title loans with cash in as little as 30 minutes. With locations throughout all of California to serve you, we help clients who apply for auto/car title loans – including Long Beach, Los Angeles County, Orange County, Riverside County, San Diego County, and Sacramento County.