Our Blog
You are here:
Home / Our Blog
Financial emergencies can easily occur, bringing chaos and stress into our lives. Whether it's a medical emergency, a forgotten bill or that last-minute trip that a friend invited us to, we can find ourselves short of cash. If you are looking for a quick loan in Long Beach, California, the car title loans may be the right answer.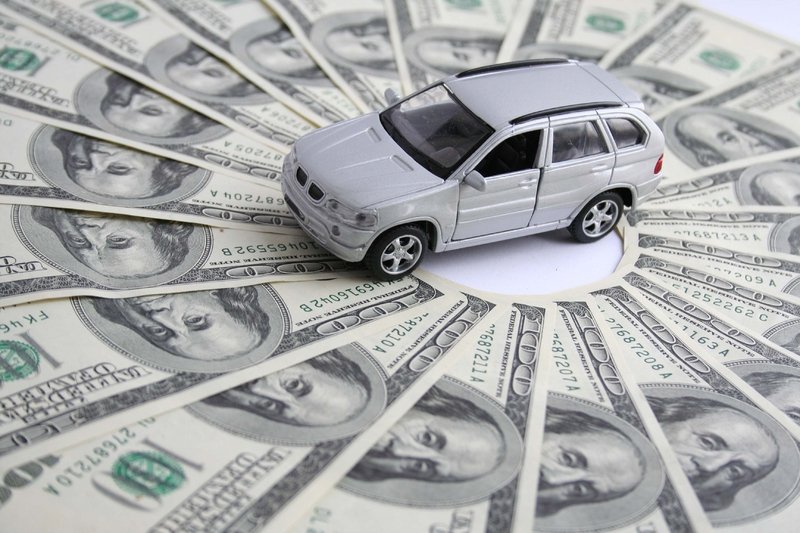 What is a car title loan?
Car title loans, also known as auto title loans, are quick and usually short-term loans that offer emergency financial help when you don't have other options. With an auto title loan in Long Beach, CA, the borrower receives money by using a vehicle they own as warranty. One thing to know about auto title loans is that the money you borrow will usually be a smaller amount due to the nature of the loan.
What do I need to get a car title loan in Long Beach CA?
In order to get a car title loan in Long Beach CA, you will need to provide proof of...Read More


Category:Auto Title Loans

Tags: APR, Auto Title Loan, car title loans, credit score, no credit check title loan, online title loans
---
If you find it difficult to stretch your paycheck over the entire month, don't worry. Often times, it just takes being organized and creative to make it work. It is not about tightening the belt even more or starting a second/third job, but about using the newest technology to your advantage. There are numerous money-saving apps that will help you save some extra money and earn rewards for things you buy anyway.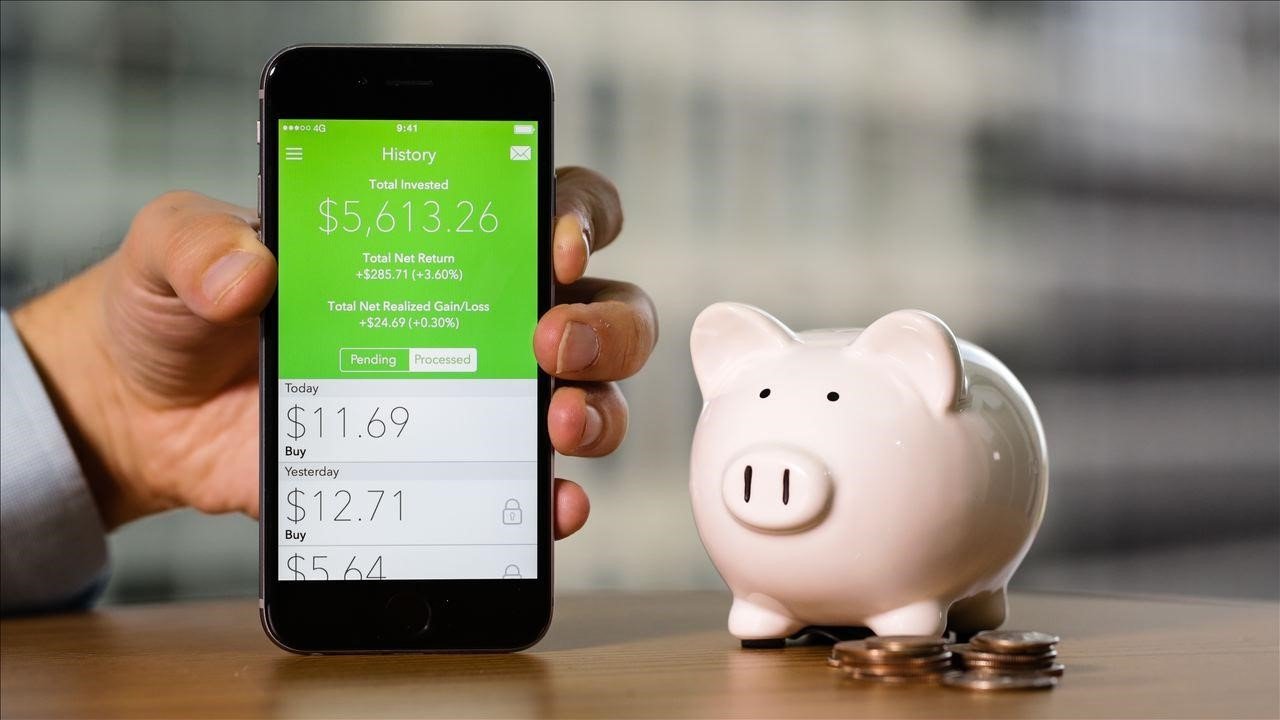 Earny
This free app monitors retailers and notifies you when they reduce their price on an item that you have already purchased. In other words, it tells you that an item you just bought is now on sale. It calculates the difference and contacts the company so that they can return that amount to you.

It is especially useful for retailers that will pri...Read More


Category:Money Management

Tags: budget, Budgeting, cashbacks, coupons, deals, discounts, expenses, Free Android/IOS Apps, money-saving app, rewards, Saving money, shopping
---
Long Beach, CA offers an array of festivals and live performances in different genres for those who love music and theater. The city hosts several annual festivals and there are live performances in many of its bars on a regular basis. In addition, other popular Long Beach, like the Toyota Grand Prix, are also accompanied by live concerts.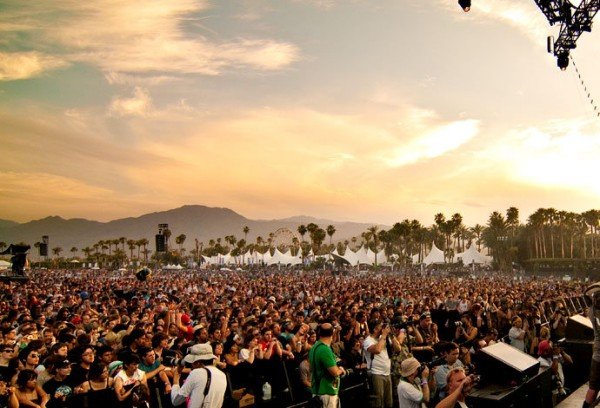 Festivals
The 31st Annual Long Beach Jazz Festival awaits its guests in August (August 10-12 in 2018). The event will be held at the Rainbow Lagoon in an incredible outdoor setting. It is the only Jazz festival that is held in southern California and features some of the top artists of the year in styles ranging from classic R&B to hot summer jazz. Along with the beautiful music, you will enjoy a great selection of food, art and much more. There is a VIP seating offered for those who want an unforg...Read More


Category:Long Beach

Tags: events, festivals, Long Beach, music, theatre
---
Long Beach is Southern California's jewel and host to vast numbers of tourists every year. Located on the beautiful beaches of CA, this trendy destination has something in store for everyone. Whether are after a luxury vacation or are an urban soul seeking vibrant atmospheres and adventurous experiences, Long Beach has you covered.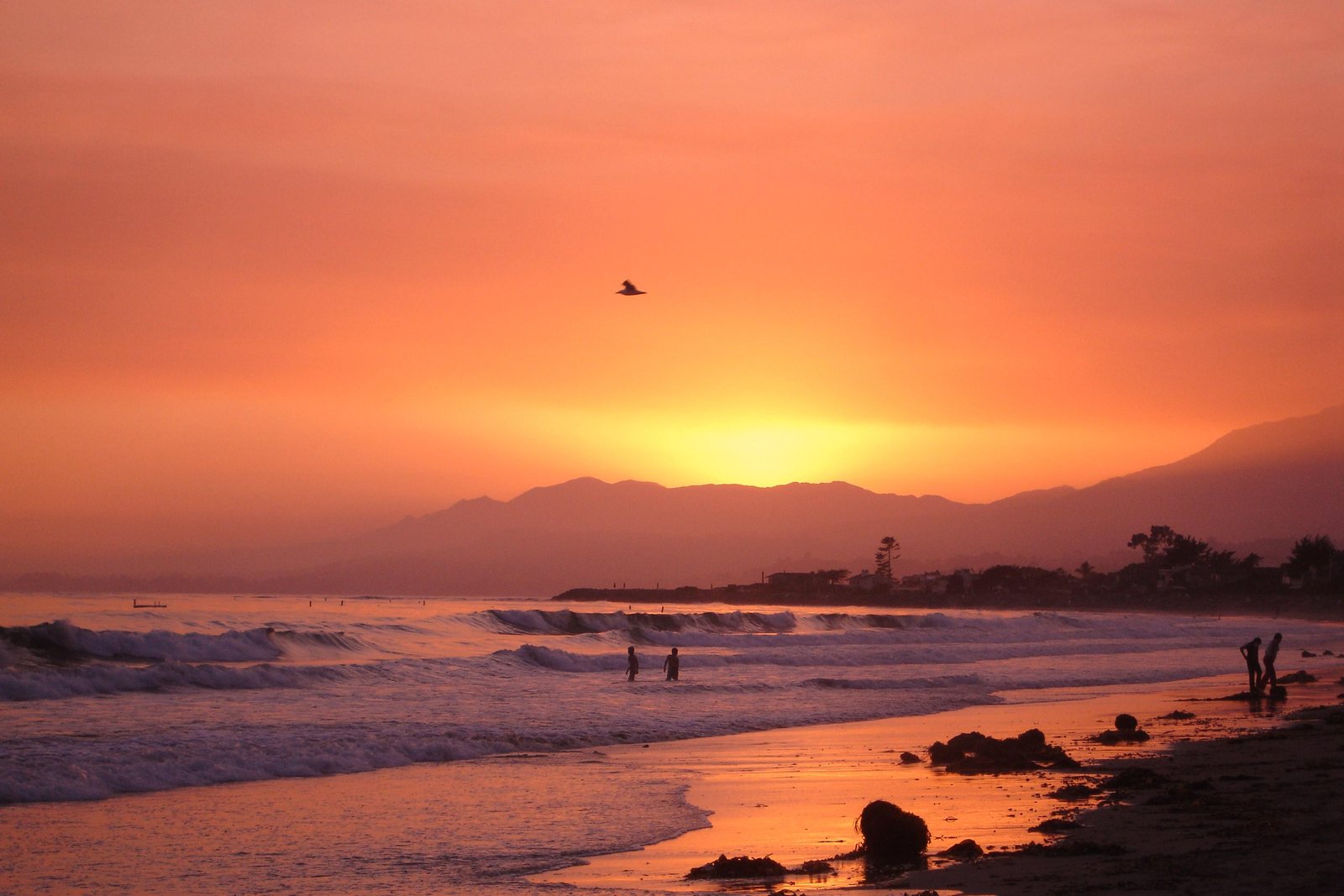 With warm temperatures all year long, Long Beach CA is the perfect holiday destination for the sun lovers. Regardless of what time of year you choose for your vacation, chances are that you can experience a beautiful summertime, gaze at the Californian sunsets and sunrises along the area of beaches and get that tan!
To make the most of your Long Beach CA vacation, we have prepared a few of our favorite summer activities for you to try. Enjoy!
Visiting the Aquarium of the Pacific
Dive into the memorable experience of exploring the underwater world...Read More


Category:Long Beach

Tags: hiking, Long Beach, tourists, vacation
---
If you are shopping for a new car, you have to decide whether you want to buy or lease. The first step is to figure out whether you are buying a new or used vehicle.
Lease or Finance – What's the Difference?
Both leasing and financing a car will give you access to a vehicle and provide the ability to use it in return for a monthly payment. Leasing a car means paying to use a vehicle for a longer period of time but its ownership will remain in the hands of the lessor. Financing, on the other hand, is the process of paying monthly fees to pay off the vehicle, leading to total ownership of the car after it is paid off.

What You Should Know:  Leasing a Car
Leasing, the equivalent of renting a car, has its perks and may be a great solution for individual...Read More


Category:Cars

Tags: alternative-fuel cars, Car, cargo area, conventional fuels, down payments, economical, environmentally-friendly, expensive cars, fuel economy, green car, luxury cars, monthly payment, new car, renting a car, used car
---
BUSINESS HOURS
Monday – Friday (9am-7pm)
Saturday (9am-4pm)
Sunday (closed)
AUTO TITLE LOANS SINCE 1997
FAST MONEY CAR TITLE LOANS provides auto title loans with cash in as little as 30 minutes. We do not check with credit bureaus! With locations throughout all of California to serve you, we help clients who apply for auto/car title loans – including Long Beach, Los Angeles County, Orange County, Riverside County, San Diego County, Sacramento County, and even Bakersfield.