You are here:
Home
/
Money Management
/
in Money Management
/
by admin
If you find it difficult to stretch your paycheck over the entire month, don't worry. Often times, it just takes being organized and creative to make it work. It is not about tightening the belt even more or starting a second/third job, but about using the newest technology to your advantage. There are numerous money-saving apps that will help you save some extra money and earn rewards for things you buy anyway.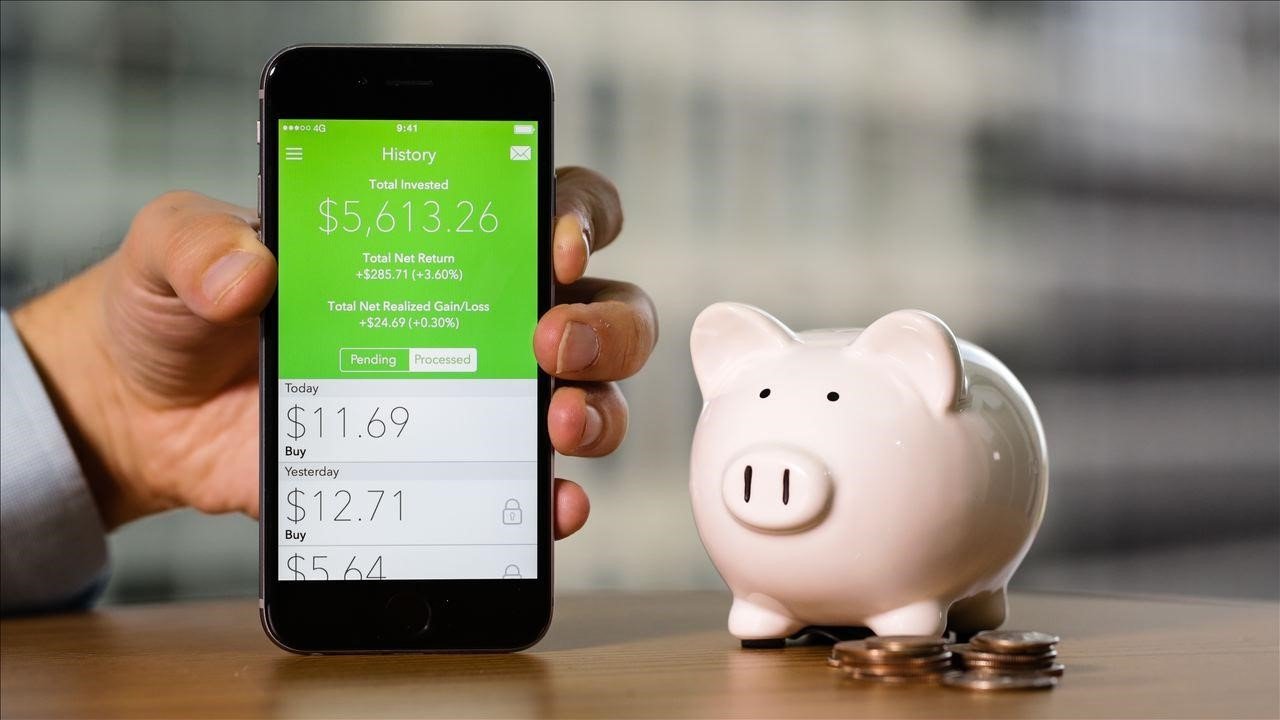 Earny
This free app monitors retailers and notifies you when they reduce their price on an item that you have already purchased. In other words, it tells you that an item you just bought is now on sale. It calculates the difference and contacts the company so that they can return that amount to you.

It is especially useful for retailers that will pri...Read More



---
/
in Money Management
/
by admin
Tuition fees have jumped in the recent years and it is expected that they will continue growing. If you plan to send a child (or children) to college, chances are, you are concerned about how you are going to afford it.
Here are our tips and suggestions to help you fund college on a budget.
Find out what it will cost and start saving
The first step is to find out how much it will cost you to send your child to college. Basically, that depends on the age of your kid. Tuition fees rise every year, so the younger your child is, the higher the amount you need to pay will be. This, however, also means that you have more time to save.
It was estimated that the annual tuition and fee for the academic 20...Read More



---
/
in Money Management
/
by admin
If you are living in California, you are paying one of the highest costs of living in the USA. Your vacation in the Golden State, however, doesn't have to cost you that much. There are numerous scenic places to visit– all close to home. There are several options depending on the type of vacation that you prefer. You can go on a road trip and enjoy many attractions while camping or staying at cabins for the night.
You can choose a popular destination and find a nice hotel and delight in the surrounding beauty without hurting your budget.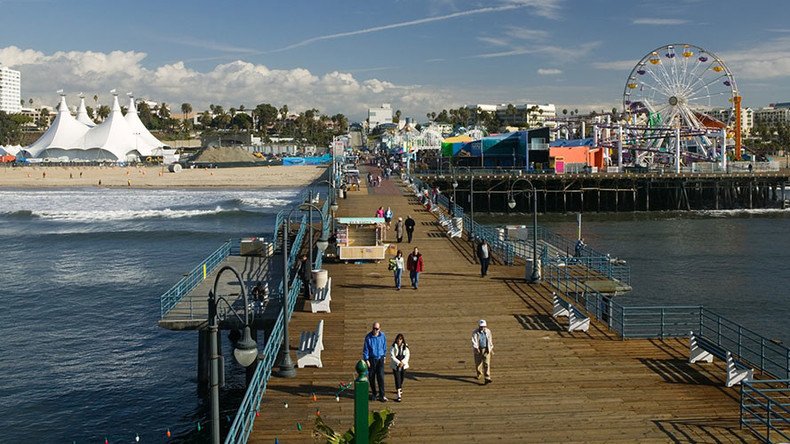 Managing your money while on a road trip
Some of the most iconic road trips are in California, so get your car ready and hit the road. There are many scenic drives that await you and lots of entertainment at affordable prices.
Her...Read More



---
/in Money Management/by admin

The difficulty in choosing just one credit card is that no credit card will suit all possible needs. Each one has its own advantages and disadvantages and it's up to you to weigh the pros and cons based on what your needs are.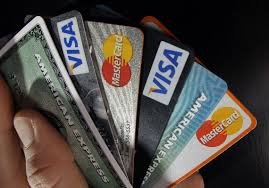 Cashback and Reward Credit Cards
As the name suggests, reward cards offer different rewards. In most cases, these are either points you can use in specified stores and airlines or cashback based on your use of the card. The best way to use reward credit cards is to pay the balance by the end of every month. Not doing so will cause you to accrue interest on your cards and the benefits will not be worth it.
Purchase Cards
These are the best credits cards for those who have planned a significant, expensive purchase and would like to pay the debt off on a schedule, with no interest. These cards have no interest implied for a certain time period, after which it begins to accumulate. As long as you are confident that the debt will be repaid before the interest peri...Read More



---
/in Money Management/by admin

The way you spend and manage your money has a significant effect on your entire lifestyle. Unfortunately, critical money management skills aren't commonly taught in schools, although that's starting to change.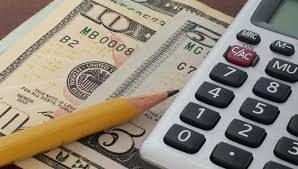 Determine your income sources
Whether you are a student, an employee, a business owner or a retired, you need to list your income sources and determine how much income each source generates. For most of us, the main source of income is the salary or wage we receive from our employer and in the most cases, it is a fixed amount each month. If this money is insufficient, consider additional income sources: you can start a second job, offer some services as a freelancer, sell your own products or declutter your house and organize a garage sale.
Spend less than you make
Once you know how much you expect to make on a monthly basis, add up your expenses. The rule of thumb when it comes to personal finance is to spend less mone...Read More



---
BUSINESS HOURS
Monday – Friday (9am-7pm)
Saturday (9am-4pm)
Sunday (closed)
AUTO TITLE LOANS SINCE 2011
FAST MONEY LOAN provides auto title loans with cash in as little as 30 minutes. With locations throughout all of California to serve you, we help clients who apply for auto/car title loans – including Long Beach, Los Angeles County, Orange County, Riverside County, San Diego County, and Sacramento County.