Moreno Valley CA is located in Riverside County, California and is a part of the San Bernardino-Riverside Metropolitan Area. It is known for being a young and quickly growing city since the 1980s. Relatively cheap to live in, the city has attracted a number of new residents in the last 20 years.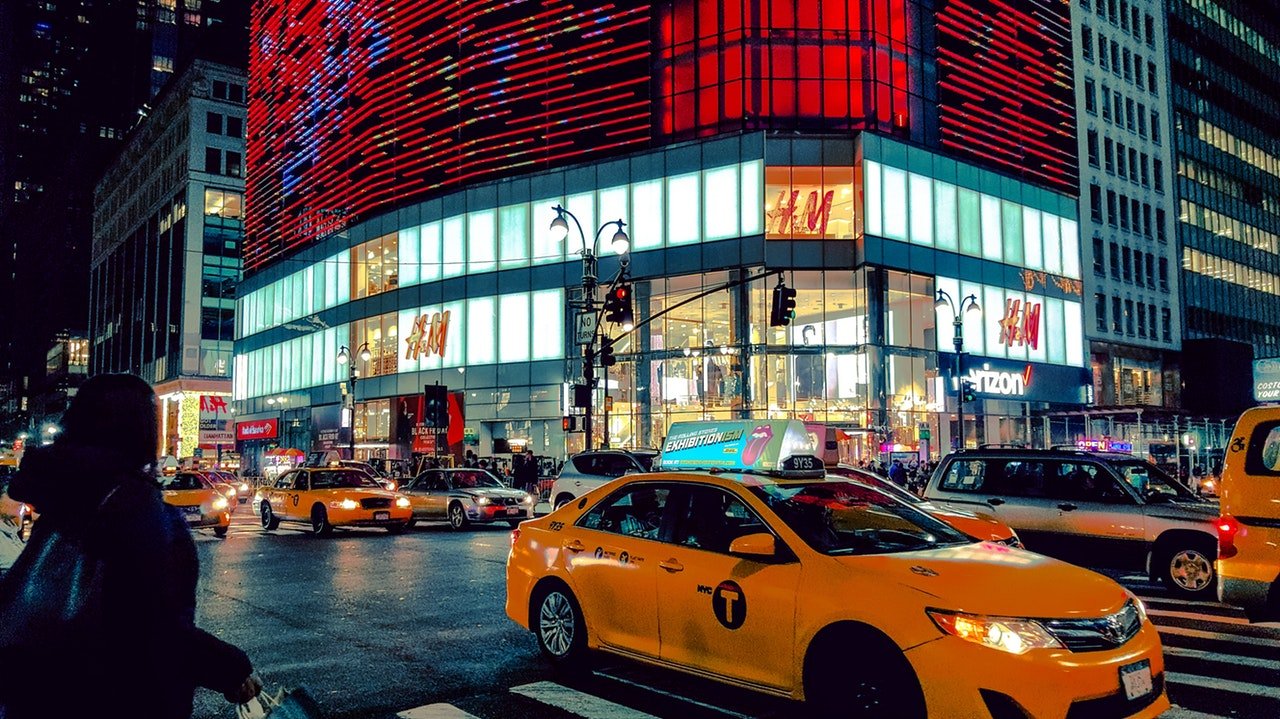 When moving to a new city or planning your next trip, among the most important factors to consider is the transportation system in the city and how easy it is to get from point A to point B. Moreno Valley offers a range of transportation services and we'll look at them in more detail to help you get around the city or visit surrounding areas.
Riverside Transit
The main transit agency for Western Riverside County, CA, the Riverside Transit Agency (RTA) provides passengers 34 available routes to local and regional destinations, with the options growing every year. Tourist trolleys and a dial-a-ride service are provided by the transportation company.
The Riverside Transit now offers the CommuterLink, which helps commuters to the city have access to transportation, including express buses. In 2017, the RapidLink Gold Line was launched, connecting Corona and UC Riverside along Magnolia and University avenues on an express service.

The Moreno Valley/March Field Station
Getting around by train is another option for people traveling between Moreno Valley and another close by regions. The train station opened in 2016 and provides access to parking lots and connections to the Riverside Transit Agency Buses. Passengers can explore during the weekends with a $10 weekend Day Pass. Students receive a 25% off Monthly Pass, 7-Day Pass, One-Way and Round-Trip tickets, while children under 5 travel for free.
Additional discounts are available for seniors, disabled, or passengers on Medicare, as well as active military individuals.
Taxis
Taxi services such as those provided by Blue Royal Cab, JJ Upscale Taxi Rideshare, or Moreno Valley Yellow Cab will take passengers to airports, hospitals, or other institutions and destinations. Taxis are quite affordable in Moreno Valley and are a popular way of transportation for those in a hurry.
Uber
Uber is a great alternative ad you can reserve a car at any time. Prices will vary depending on the time of the day and destination.
Public transportation is not very popular in Moreno Valley CA and the majority of people use personal transportation. Research shows that the use of public transportation in Moreno Valley is 73% lower than the national average. If you live in the area and are in need of a car title loan but would like to keep your car, find out more about our service!
https://www.ineedafastmoneyloan.com/wp-content/uploads/2018/11/Riverside-Transit.jpeg
719
1280
admin
https://www.ineedafastmoneyloan.com/wp-content/uploads/2020/12/logo_2020_v1_web.png
admin
2018-11-24 12:14:40
2018-11-26 04:57:13
Getting around in Moreno Valley CA