Our Blog
You are here:
Home / Our Blog
Long Beach, CA offers an array of festivals and live performances in different genres for those who love music and theater. The city hosts several annual festivals and there are live performances in many of its bars on a regular basis. In addition, other popular Long Beach, like the Toyota Grand Prix, are also accompanied by live concerts.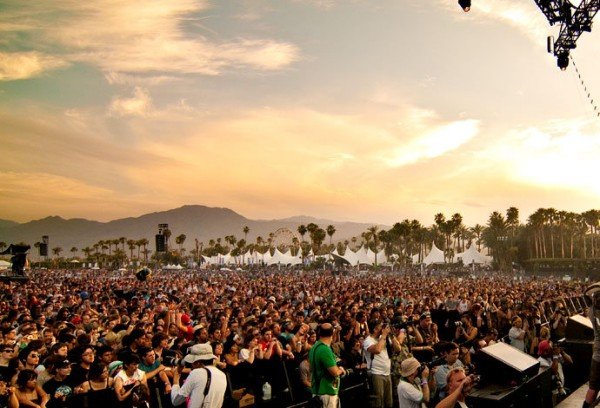 Festivals
The 31st Annual Long Beach Jazz Festival awaits its guests in August (August 10-12 in 2018). The event will be held at the Rainbow Lagoon in an incredible outdoor setting. It is the only Jazz festival that is held in southern California and features some of the top artists of the year in styles ranging from classic R&B to hot summer jazz. Along with the beautiful music, you will enjoy a great selection of food, art and much more. There is a VIP seating offered for those who want an unforg...Read More


Category:Long Beach

Tags: events, festivals, Long Beach, music, theatre
---
Long Beach is Southern California's jewel and host to vast numbers of tourists every year. Located on the beautiful beaches of CA, this trendy destination has something in store for everyone. Whether are after a luxury vacation or are an urban soul seeking vibrant atmospheres and adventurous experiences, Long Beach has you covered.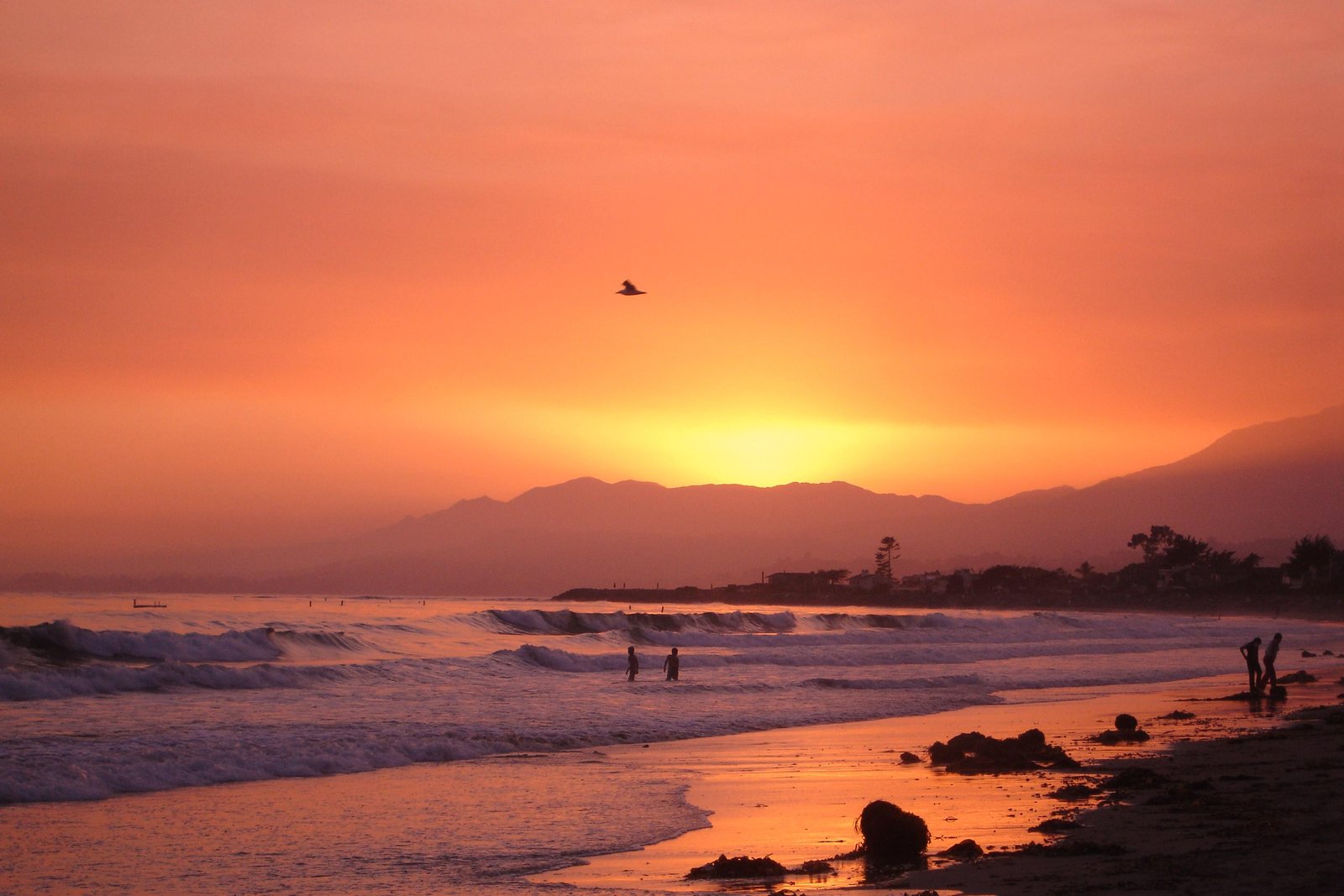 With warm temperatures all year long, Long Beach CA is the perfect holiday destination for the sun lovers. Regardless of what time of year you choose for your vacation, chances are that you can experience a beautiful summertime, gaze at the Californian sunsets and sunrises along the area of beaches and get that tan!
To make the most of your Long Beach CA vacation, we have prepared a few of our favorite summer activities for you to try. Enjoy!
Visiting the Aquarium of the Pacific
Dive into the memorable experience of exploring the underwater world...Read More


Category:Long Beach

Tags: hiking, Long Beach, tourists, vacation
---
When buying a car, remember to look beyond the sticker price. Owning a car is much more than simply purchasing it. Consider maintenance cost, insurance, taxes, registration fees, fuel economy, and standard features. If you are looking for a car that is cheap to own, paying a bit higher initial price may be worth it in the long run.
Kelly Blue Book (KBB) researches and keeps track of all vehicle ownership costs and publishes its 5-Year Cost to Own Awards annually. They calculate how much it costs to own a given car over a period of five years in 22 different categories. Based on this research, we present you the top 5 cheapest-to-own vehicles for 2018.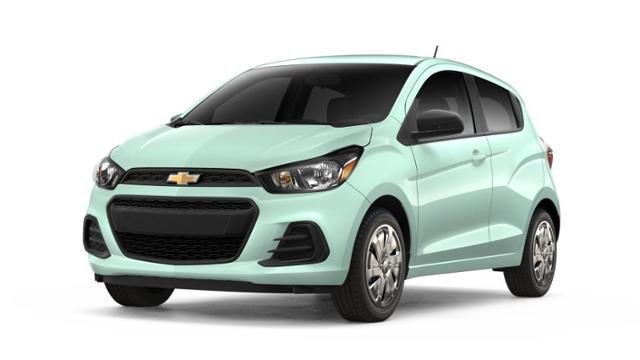 Chevrolet Spark was ranked number one by KBB in the category: Subcompact Car with KBB 5-year cost to own: $21,819. Its initial price ranges from $13,...
Read More
Category:
Cars
Tags:
alternative-fuel cars
,
auto
,
budget-friendly
,
Car
,
cargo area
,
conventional fuels
,
economical
,
environmentally-friendly
,
expensive cars
,
fuel economy
,
fuel-efficient
,
green car
,
luxury cars
,
new car
,
SUV
,
used car
---
Long Beach, California is known for its beautiful views, amazing seafood, and a gigantic aquarium. A top tourist destination, Long Beach is perfect for exploring different cultures and is a great choice for both tourists looking to enjoy the beauty of their vacation destination and for those who are after a good party and a crazy nightlife experience while on vacation.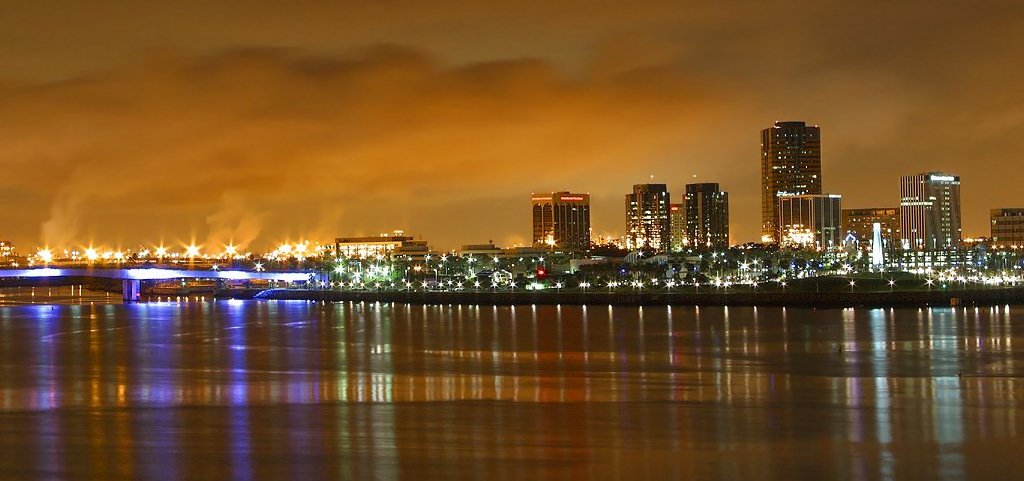 Here are a few exciting nightlife experiences to try in Long Beach CA:
Top Rated Bars and Clubs to Try
The Blind Donkey is the whiskey lovers heaven! Whether you like your drink on the rocks or as a cocktail, the Whiskey options here are endless!
The Federal Bar will host you with live music during the weekend...Read More


Category:Long Beach

Tags: Long Beach, nightlife, tourists, vacation

---

Buying a new car is exciting but remember that it is an investment. Aside from insuring your investment, you need to consider the warranty coverage. Although the car may be brand new, there is no certainty that its condition will remain as perfect as it is at the time of purchase or that you won't require repair.

Manufacturer warranties are available with most car producers to cover the costs of a number of repairs, but they include specific limitations. Here is what you can expect from your manufacturer warranty!

Manufacturer Warranty Coverage

The standard manufacturer warranty (aka the powertrain warranty) will guarantee that the manufacturer will cover expenses related to repairs or defects on major components (like the engine and transmission) over an allocated time period.

Usually, the coverage will be documented with a time and mileage limit. For most manufacturers, the warranty will be active ...Read More


Category:Cars

Tags: alternative-fuel cars, conventional fuels, economical, environmentally-friendly, expensive cars, extended warranty, fuel economy, fuel-efficient, green car, luxury cars, new car, powertrain warranty, SUV, warranty coverage

---
BUSINESS HOURS
Monday – Friday (9am-7pm)
Saturday (9am-4pm)
Sunday (closed)
AUTO TITLE LOANS SINCE 2011
FAST MONEY LOAN provides auto title loans with cash in as little as 30 minutes. With locations throughout all of California to serve you, we help clients who apply for auto/car title loans – including Long Beach, Los Angeles County, Orange County, Riverside County, San Diego County, and Sacramento County.