About Fast Money Car Title Loans
We are here to help!
If you are caught short suddenly, or if you just need some extra funds, Fast Money Car Title Loans is here to help get you back on track.
At Fast Money Car Title Loans, we have been helping people in California get the money they need, when they need it, since 1997. Our friendly staff work and live in locations across California just like you, so they know the fun, and the expense, of living in this beautiful state, and they know how to help when you need it most.
Everyone has had a time when life is overwhelming, and you need a quick source of money to help handle things. That is when our staff is ready, online or in person, to work with you in a friendly, professional manner to help you get easy, fast access to the money you need when you need it.
At Fast Money Car Title Loans, we understand that paying bills can be hard and credit scores can suffer. That is why we look at your situation, not at your credit score. Your credit score doesn't matter – we don't even check with the credit bureaus. If you have the ability to repay the loan, we can do a car title loan for up to 100% of the Mannheim value of your vehicle.
Service you can trust
Fast Money Loan can help you turn your car, truck, van, boat, motorcycle, trailer, or RV into the money you need while you still keep the vehicle and continue to drive, so contact us today and put your money worries to rest!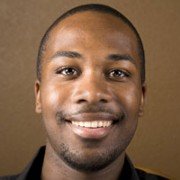 Fast Money Loan made it easy for me to get an auto title loan in Long Beach and the cash I needed even though I don't have good credit. Thank you!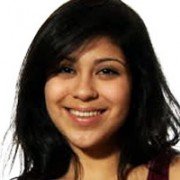 My parents couldn't help me out any more, and I just needed to get through the semester of school. Thanks to Fast Money Loan I made it.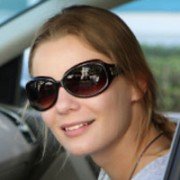 I didn't think I would qualify, but Fast Money Loan was able to get me the money I needed within minutes. I couldn't believe how easy it was.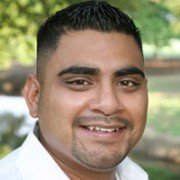 I lost my job recently, and I needed cash to pay bills. Thankfully, I was able to keep driving my car while I look for work.