Long Beach CA is everything you want to find in a city - easy commute to neighboring cities, beautiful and clean beaches, nice and affordable houses, good infrastructure, countless job opportunities, active nightlife, decent schools, and more.
Long Beach CA has something to offer to all types of people – whether you are single, a newlywed couple, are young with a big family or happily retired, -- there is a neighborhood for you! There are a few things that you need to keep in mind when choosing a neighborhood, like graduation rate, crime rates, house prices, population and parks. Proximity to some popular attractions such as the Art Theatre of Long Beach CA, the Aquarium of the Pacific or the Japanese Garden may also affect your decision.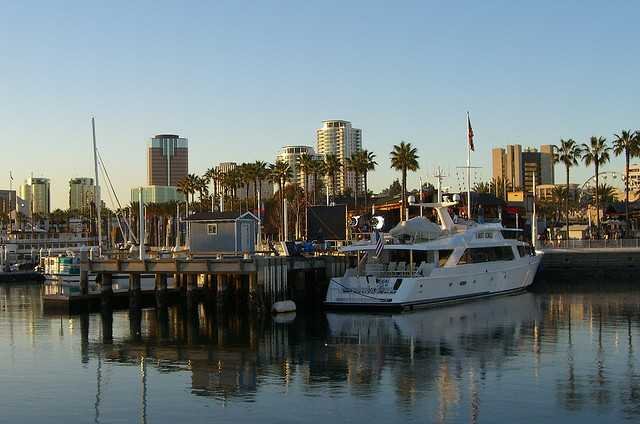 Here are 7 most attractive neighborhoods in the area.
BIXBY KNOLLS
Most of the residents in this neighborhood are wealthy families who want to escape the big city. The neighborhood is safe with a low crime rate; populat...Read More


Category:Long Beach

Tags: average house price, crime rate, Long Beach, neighborhood, nightlife, population, Restaurants, shopping centers, unemployment rate
---
Are all those Instagram vacation pics making you jealous? The good news is, with the right planning, you can take an amazing vacation.
May be you have already picked your destination and you are ready to pack your stuff and enjoy a few days off work. The only thing that's left is to find the budget. Vacations are not cheap, and the lack of money is a common reason to postpone it again and again. But sometimes all it takes is some self-discipline and you can save enough for a vacation in no time. Here are a few tips…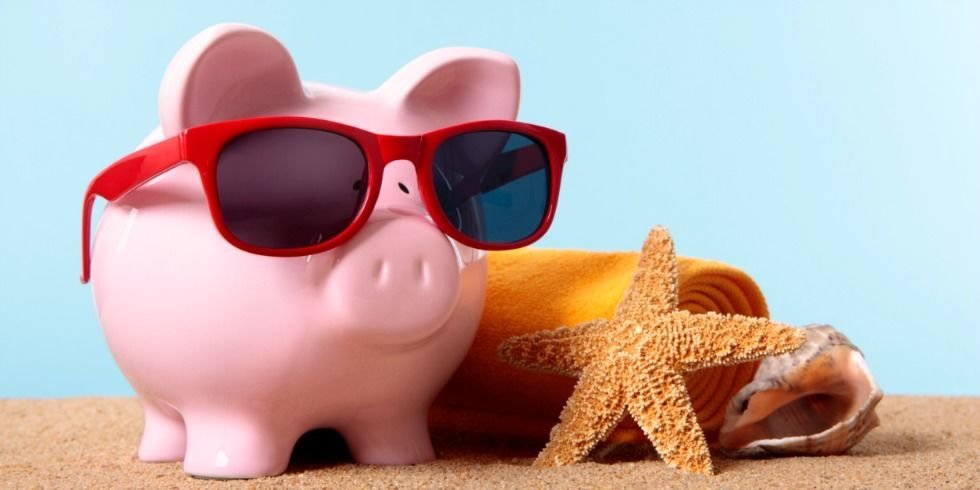 Open a Vacation Savings Account
If you get direct deposit at work, you can usually split it between different accounts. Ask your employer to send a percentage of your paycheck to a designated savings account. You likely won't even miss that money and will have a nice vacation fund in a matter of a few months.
Set aside all of your extra cash
Get in your kitchen, find the biggest jar, grab a Sharpie and write "VACATION" on it. If you have a second job, freelance income or leftover change – put it in the jar. If you happen t...Read More


Category:Money Management

Tags: borrow, car title loan, no credit check, title loans, vacation
---
Fuel is a significant expense for every household and without any prospects of its price going down soon, we are often asking ourselves how we can improve the fuel economy of our vehicle.
The good news is, you can improve your vehicle's fuel economy by keeping these 3 things in mind: your vehicle, the fuel you use, and your driving habits. Paying attention even to one of those will help you reduce your fuel consumption considerably. If, however, you take into account all three, you will not only save money on fuel but have a better maintained car and a more responsible driving attitude.
Here's how:
Maintain your car properly
One of the most important factors for fuel efficiency is proper maintenance of the car. If you want to increase the mileage
Keep your tires properly inflated. This may surprise you, but your car con...Read More


Category:Car Maintenance

Tags: fuel consumption, fuel efficiency

---

A title loan is a great option to get quick cash, but before you apply, identify the reasons why you are looking to borrow money. Small personal finance instruments, such as car title loans, allow people to get through a rough patch or to pay for an emergency expense, but they should not be viewed as an everyday funding option.

Here at Fast Money Loan, we make a living lending money, but it's also important to us to educate our clients on responsible borrowing. While we don't approve or deny loans based on the reason why you need cash and we certainly won't say "no" to you, we hope you take the time to understand how title loans work and come prepared.

5 Good reasons to take out a Car Title Loan

There are expenses in our everyday lives that are essential, like housing, education, and transportation.  If you hit a bump in the road, easy short-term cash is a good option if you don't qualify for a tr...Read More


Category:Title Loans

Tags: Auto Title Loan, borrow money, car title loan, expenses, title loan

---
BUSINESS HOURS
Monday – Friday (9am-7pm)
Saturday (9am-4pm)
Sunday (closed)

AUTO TITLE LOANS SINCE 1997
FAST MONEY LOAN provides auto title loans with no credit check – cash in as little as 15 minutes. With locations throughout all of California to serve you, we help clients who apply for auto title loans – including Long Beach, Los Angeles County, Orange County, Riverside County, San Diego County, Sacramento County, and even Bakersfield.