You are here:
Home
/
Cars
/
in Cars
/
by admin
If you are shopping for a new car, you have to decide whether you want to buy or lease. The first step is to figure out whether you are buying a new or used vehicle.
Lease or Finance – What's the Difference?
Both leasing and financing a car will give you access to a vehicle and provide the ability to use it in return for a monthly payment. Leasing a car means paying to use a vehicle for a longer period of time but its ownership will remain in the hands of the lessor. Financing, on the other hand, is the process of paying monthly fees to pay off the vehicle, leading to total ownership of the car after it is paid off.

What You Should Know:  Leasing a Car
Leasing, the equivalent of renting a car, has its perks and may be a great solution for individual...Read More



---
/
in Cars
/
by admin
When buying a car, remember to look beyond the sticker price. Owning a car is much more than simply purchasing it. Consider maintenance cost, insurance, taxes, registration fees, fuel economy, and standard features. If you are looking for a car that is cheap to own, paying a bit higher initial price may be worth it in the long run.
Kelly Blue Book (KBB) researches and keeps track of all vehicle ownership costs and publishes its 5-Year Cost to Own Awards annually. They calculate how much it costs to own a given car over a period of five years in 22 different categories. Based on this research, we present you the top 5 cheapest-to-own vehicles for 2018.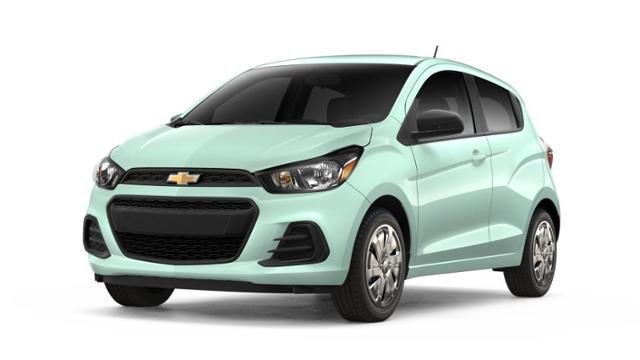 Chevrolet Spark was ranked number one by KBB in the category: Subcompact Car with KBB 5-year cost to own: $21,819. Its initial price ranges from $13,...
Read More
---
/
in Cars
/
by admin
Buying a new car is exciting but remember that it is an investment. Aside from insuring your investment, you need to consider the warranty coverage. Although the car may be brand new, there is no certainty that its condition will remain as perfect as it is at the time of purchase or that you won't require repair.
Manufacturer warranties are available with most car producers to cover the costs of a number of repairs, but they include specific limitations. Here is what you can expect from your manufacturer warranty!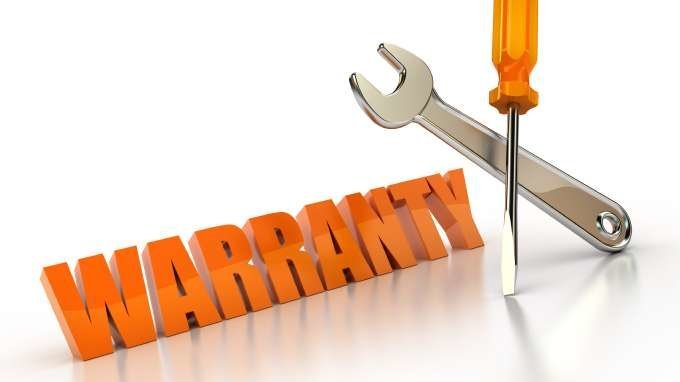 Manufacturer Warranty Coverage
The standard manufacturer warranty (aka the powertrain warranty) will guarantee that the manufacturer will cover expenses related to repairs or defects on major components (like the engine and transmission) over an allocated time period.
Usually, the coverage will be documented with a time and mileage limit. For most manufacturers, the warranty will be active ...Read More



---
/
in Cars
/
by admin
A test drive is a crucial part of buying a new car. It allows you to get a feel for the car and see if it's a good fit for you. You will be able to test how the vehicle behaves on the road and if the extras it offers meet your expectations.
The test drive is an excellent opportunity but since you get a limited time to try out the vehicle, you need to make sure that you make the most of it.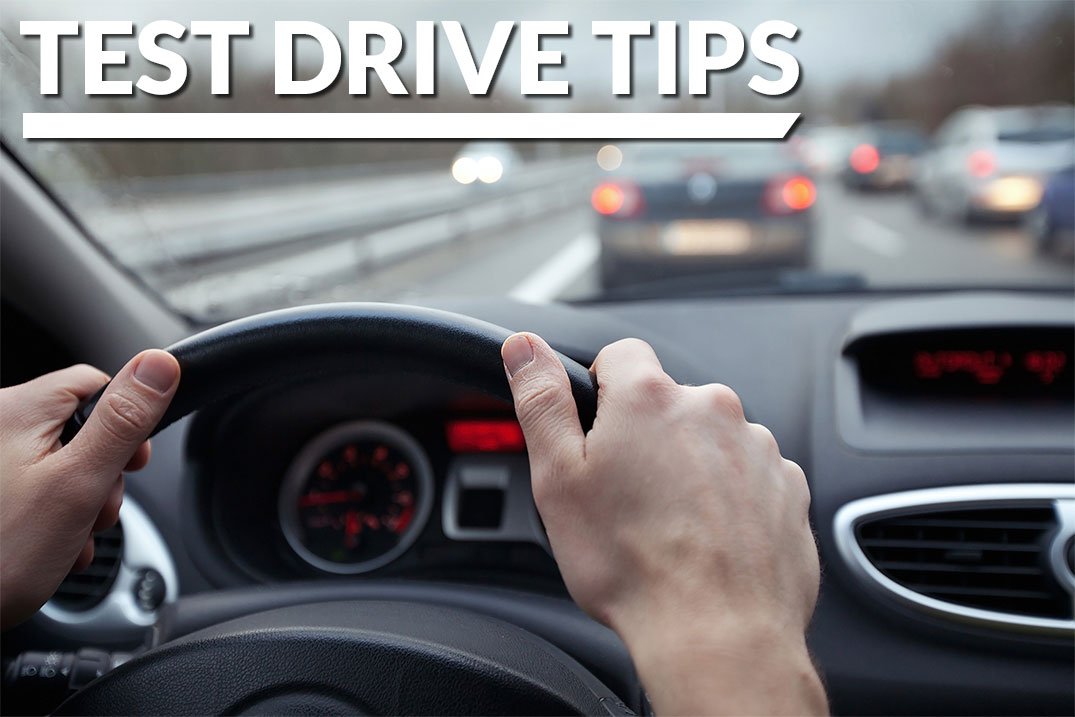 Before the test drive
It is good to do some planning before the actual test drive. First and foremost, you need to decide on the type of vehicle you want to buy. Do some online research and make a decision on a certain make and model or narrow down to several vehicles that you are interested in. Make a list of must haves and nice-to-haves so you can compromise if need be.
Contact your local dealer and schedule the test drive. Be prepared to ask questions. Take a pen and paper and write down...Read More



---
/
in Cars
/
by admin
Being environmentally-friendly is becoming more popular among young people and the good news is that the alternatives in many industries are becoming better and more accessible. Alternative-fuel vehicles can be just as luxurious and comfortable as their traditional counterparts, look good and suit ambitious people, and what is even better, they become more and more affordable.
Generally, an alternative-fuel car is any vehicle that uses power different than the conventional fuels like petrol and diesel. This can be solar power, electricity, biofuels or the modern hybrids. These vehicles are cleaner, produce fewer emissions and are much safer for the environment. They are also referred to as green vehicles and have a lot of benefits that can make you consider buying one.
Alternative-fuel cars are the f...
Read More
---
BUSINESS HOURS
Monday – Friday (9am-7pm)
Saturday (9am-4pm)
Sunday (closed)
AUTO TITLE LOANS SINCE 1997
FAST MONEY CAR TITLE LOANS provides auto title loans with cash in as little as 30 minutes. We do not check with credit bureaus! With locations throughout all of California to serve you, we help clients who apply for auto/car title loans – including Long Beach, Los Angeles County, Orange County, Riverside County, San Diego County, Sacramento County, and even Bakersfield.