If you find it difficult to stretch your paycheck over the entire month, don't worry. Often times, it just takes being organized and creative to make it work. It is not about tightening the belt even more or starting a second/third job, but about using the newest technology to your advantage. There are numerous money-saving apps that will help you save some extra money and earn rewards for things you buy anyway.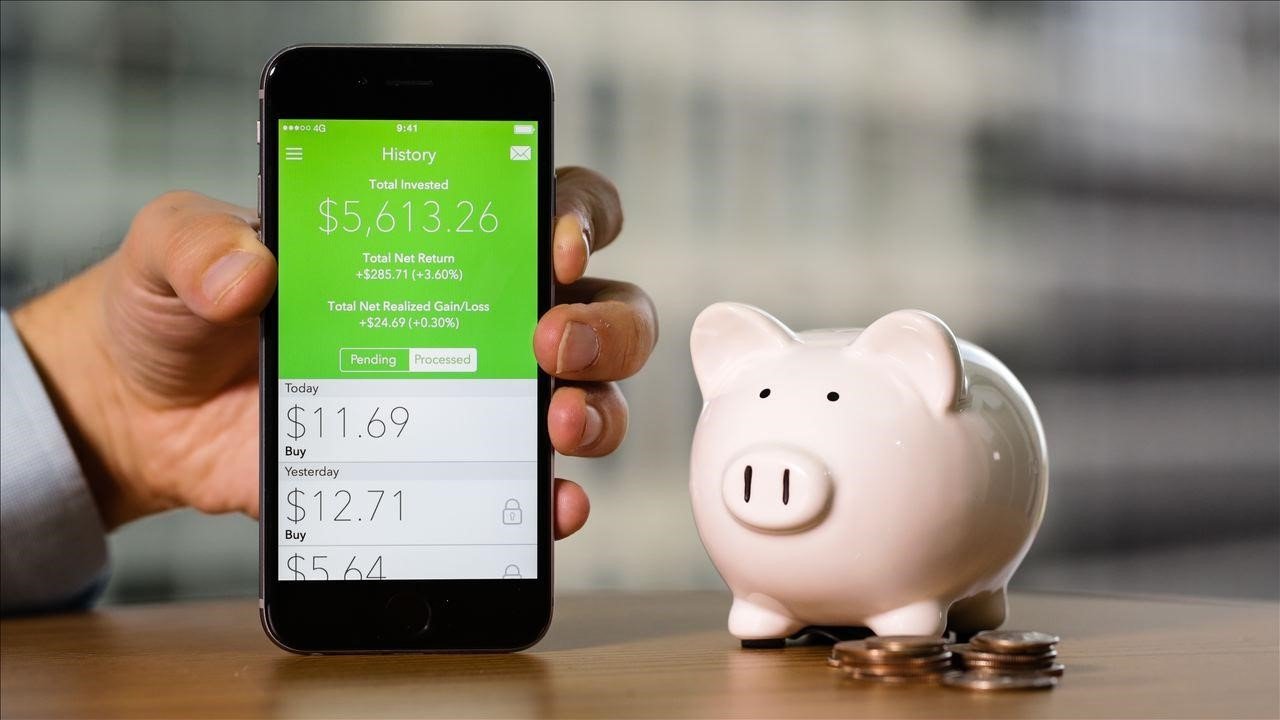 Earny
This free app monitors retailers and notifies you when they reduce their price on an item that you have already purchased. In other words, it tells you that an item you just bought is now on sale. It calculates the difference and contacts the company so that they can return that amount to you.

It is especially useful for retailers that will price match and you basically don't do anything but enjoy the refund.
This is one of the best apps that gives you rewards for simply because you shop, search or do other common activities online. The app includes a search engine that looks a bit like Google. This custom engine gives you points for searching, shopping at partner stores and participating in online surveys. When the points add up, you can get a free gift card for stores like Amazon or cashback into your PayPal account. While many apps offer gift cards, only Swagbucks provides you with cash into your account, which you can transfer to your bank and get actual cash.
Honey
Honey is a plugin that can be used with Chrome, Firefox, and Opera and helps you save money by not letting you forget that you have coupons that give you a discount. Honey applies the coupons automatically at the final stage of online shopping. A popup window will appear at the checkout stage of your shopping and all you need to do is click on it. Honey will check all coupon codes and apply the one that best fits the purchase. The plugin works with over 3,700 online stores and also gives you "Honey Gold" points. When you collect enough, you can exchange the points for a free gift card.
Wikibuy
This plugin is similar to Honey but only works with Chrome and Firefox. There is also an iOS version for iPhone and the site promises to launch an Android version soon. The plugin is considered less reliable than Honey, but if you find it more useful, you can use it. It also gives you points that can be redeemed for gift cards or other products.
Raise is a free app that helps you find discounted gift cards or sell your own gift cards for cash in case you do not want to use them. Raise allows you to find gift cards with an average discount of 12%. You can search gift cards by brand, category or value. This is the best place to save money by buying or selling gift cards depending on your needs.
CamelCamelCamel
This money-saving app is designed especially for those who love shopping on Amazon. It allows you to view charts and details with the history of product prices that are for sale on Amazon. It helps you compare current prices to the past trends and thus decide whether now is the best moment to buy or if you should wait to get a better deal. Since Amazon changes prices constantly, this app is a very useful tool to save money if you are an avid Amazon shopper.
This app is very useful for those who love to shop both online and offline. You can earn points that are called Kicks as a result of different activities, some of which do not require purchases. You get certain Kicks for going to a physical store and buying certain items that are eligible for awarding you points. In some cases, you are just required to physically visit a store and find a given product on the shelf without buying it. You need to upload your receipts in order to get the points and then exchange them for gift cards that can be used on Amazon, at Starbucks,and at Target.
As you can see, there are various money-saving apps that can help you with your budget. Choose those that you prefer. Be careful, since you can use only one app of a given type, so select the one that gives you the best results.
https://www.ineedafastmoneyloan.com/wp-content/uploads/2018/06/top-money-saving-apps.jpg
200
600
admin
https://www.ineedafastmoneyloan.com/wp-content/uploads/2020/12/logo_2020_v1_web.png
admin
2018-06-01 07:04:05
2018-11-24 10:25:08
Coolest Money-Saving Apps of 2018