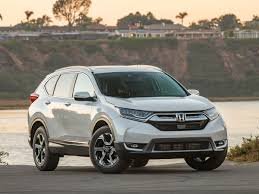 When buying a car, remember to look beyond the sticker price. Owning a car is much more than simply purchasing it. Consider maintenance cost, insurance, taxes, registration fees, fuel economy, and standard features. If you are looking for a car that is cheap to own, paying a bit higher initial price may be worth it in the long run.
Kelly Blue Book (KBB) researches and keeps track of all vehicle ownership costs and publishes its 5-Year Cost to Own Awards annually. They calculate how much it costs to own a given car over a period of five years in 22 different categories. Based on this research, we present you the top 5 cheapest-to-own vehicles for 2018.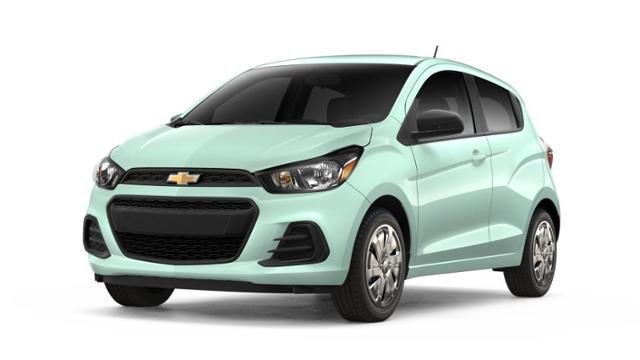 Chevrolet Spark was ranked number one by KBB in the category: Subcompact Car with KBB 5-year cost to own: $21,819. Its initial price ranges from $13,050 to $17,475. Some of its main advantages include:
A well-equipped information and entertainment system that comes with the basic model
Great power and handling for a city car
It has a few drawbacks, such as the small cargo area and the lack of sufficient power on the highway.
Toyota Corolla iM won in the category: Compact Car with KBB 5-year cost to own: $30,856. It has an initial price that starts at $18,850 up to $19,590. The car is praised for:
The abundance of standard features that come even with the base model, and
The excellent cargo capacity.
Some of its disadvantages include a loud engine with not so much power and fewer comfort and entertainment features compared to other vehicles in the same class.
Honda HR-V takes the first place in the category: Subcompact SUV with KBB 5-year cost to own: $32,874. The price tag on a new car is between 19,670 and $26,540. The vehicle has many advantages that make it a good choice: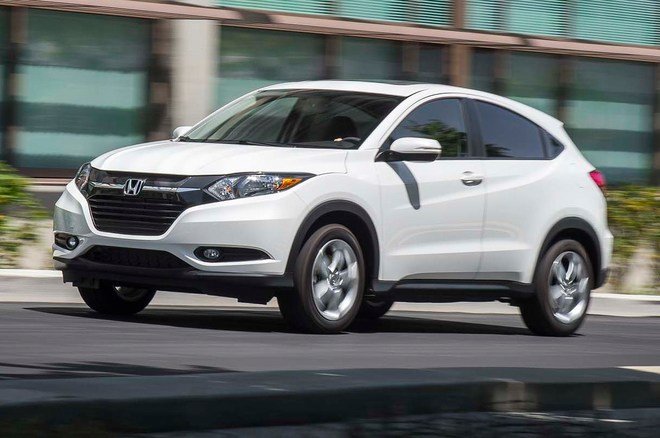 Adult-friendly back seat
Sufficient cargo area
High quality of the build
Above-average reliability
There are a few drawbacks though, like the awkward touch screen and the firm front seat cushions, which are minor for an SUV of this class. The biggest disadvantage is perhaps that it takes some time to reach highway speed.
Toyota Prius c is at the head in the category: Hybrid/Alternative-Energy Car with KBB 5-year cost to own: $33,454. Its initial price starts at $20,630 and is the least expensive Toyota hybrid. The things that you will like in this car are:
The clean lines
The spacious interior
The direct steering
Some of its disadvantages are that the engine gets quite noisy when pushed and the budget materials used for the interior. Otherwise, it is a great vehicle compared to its rivals.
Honda Civic Si was chosen as the top performer in category: Sporty Compact Car with KBB 5-year cost to own: $33,484. Its price ranges from $18,840 to $34,100 depending on the extras it offers. The car is loved for many reasons that include: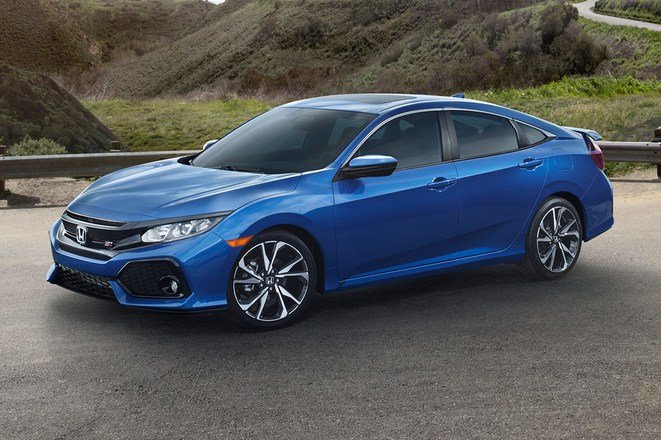 High-grade cabin
A lot of cargo room
Spacious and comfortable seats
Excellent fuel economy
Very comfortable ride and great agility
As for the negatives, the available infotainment system is a bit tricky to use.
It is worth noting that according to KBB Hyundai is the Best Brand winner since the cars it offers come at an affordable price and is also cost-efficient in the long run. The Best Luxury Brand winner for 2018 is Acura. They manage to make vehicles that are both luxurious and great value and are worth investing in them.
https://www.ineedafastmoneyloan.com/wp-content/uploads/2018/05/images-11.jpg
194
259
admin
https://www.ineedafastmoneyloan.com/wp-content/uploads/2020/12/logo_2020_v1_web.png
admin
2018-05-15 05:44:59
2018-06-18 12:17:29
Top 5 Cheapest-to-Own Cars