Long Beach CA is one of the most beautiful and attractive cities in Southern California. Living in Long Beach CA area gives you the opportunity to experience the unique weather and fun attractions of the whole region and of Long Beach CA in particular. Here you can expect to find everything that's common in large US cities – a vast variety of places to eat, vivid nightlife, art events for every taste, children activities, and busy street traffic. And then, there are those things that make this place unique and distinguish it from any other in the USA. While many attractions require a fee, there is also a great variety of free options.
If you decide to spend a nice weekend in the city of Long Beach CA without blowing your whole budget, we can help you with a few ideas.
5 Free Activities in Long Beach CA for Younger Children
If you have small kids, you need some place where they can run for free or do some outdoor activities while learning something new. You always have the option to go on a picnic in any of the city parks which is a great way to spend the day in the nature with your family. If you are looking for some more interesting ideas though, check out these five suggestions:
Take your kids skateboarding. Southern California is famous for its skateboarding parks. So naturally you can find them in Long Beach area as well. Michael Green Skate Park & El Dorado Regional Park West in the city welcome enthusiasts from dawn till 10 PM everyday. You are required to wear a helmet, knee pads, elbow pads, and a shirt.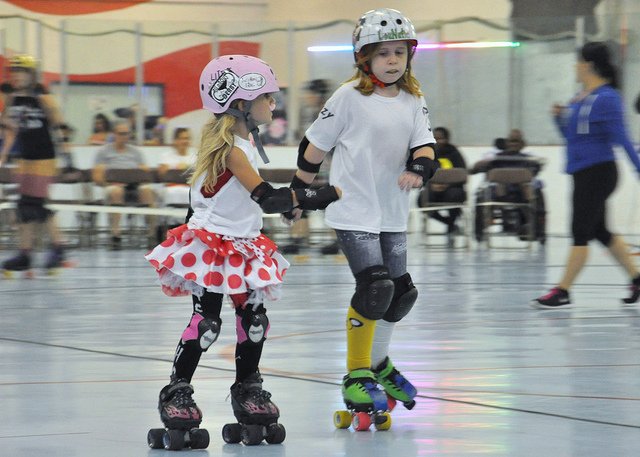 Go roller skating on Saturdays. If you wanted to teach your kids roller skating, you have the opportunity to attend free roller skate lessons every Saturday at the Moxie Skate Shop. The fun part is that the shop can transform almost any shoe or boot into roller skates and they also do custom colors.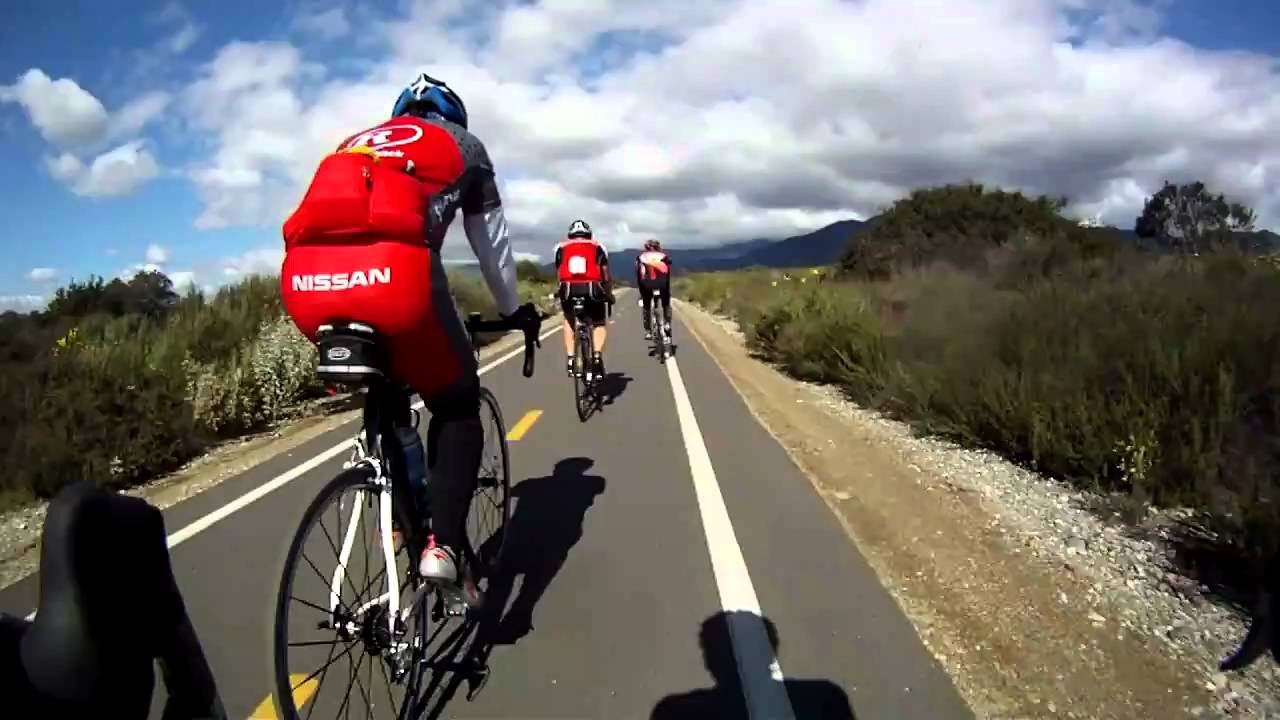 Biking is another free fun activity for families. One of the most scenic trails is the 28-mile San Gabriel River Bike Trail. Enter at El Dorado Park and ride along the river to enjoy the beauty, peace and silence of the natural surroundings. At the end of the day, you will be pleasantly tired and in a great state of mind, and the kids will have enjoyed a great day outdoors.
Simply take a walk. Walking round Long Beach is also a nice way to spend the day. Especially if you choose the 3.1-mile Beach Pedestrian Bike Path. It is a nice stretch for both pedestrians and bicyclists that starts at the lighthouse in Shoreline Aquatic Park and winds back to the beach.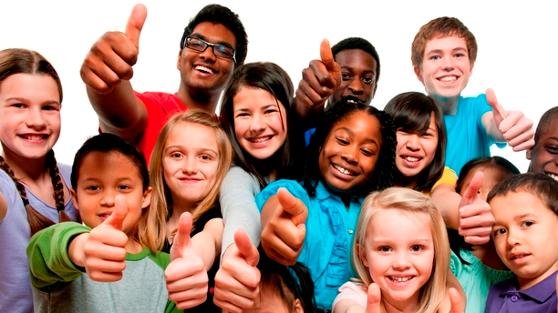 Experience community life every first Friday of the month. There is an event that you can attend with your whole family on this day. Visit Atlantic Ave from 6.30 pm to 9.30 pm to support local business and enjoy live music and artists. This is the so-called County Fair, where you can see local art, music, games, and animals.
All of these options offer a great opportunity to spend your day with the kids doing funny free activities that will help you get rid of the stress and energize your little ones.
3 More Attractions for Bigger Kids
If you have more grown-up children, in addition to the above five suggestions, you can also consider the following three attractions in Long Beach:
Enjoy street performances at the Art Walk. The event is held in downtown Long Beach the second Saturday of each month. You can listen to good live music and look at different sculptures, paintings, photography, and crafts. It is a nice way to spend the day away from home and relax with the family.
Watch a movie on the beach. Mom's and Grenada Beach offers free moonlight movies that include some classic masterpieces, which are usually family friendly. You can enjoy an evening out June – September. The best thing is that you also get a free parking in the lot. There is the option to buy dinner, snacks or popcorn to complete the night out with your family.
Observe the sharks for free on Fridays. The Aquarium of the Pacific offers Shark Lagoon nights that are wonderful way to spend some time with your family or friends. Have a close look at these amazing ocean predators while listening to live bands (on select nights). There is the option to purchase coffee, hot chocolate, beer, wine, desserts, and snacks. Your kids will love the experience!
So, if you live in Long Beach area, make sure to take advantage of these wonderful free kids activities whenever you have the opportunity.
https://www.ineedafastmoneyloan.com/wp-content/uploads/2017/11/kid_activities.jpg
275
420
admin
https://www.ineedafastmoneyloan.com/wp-content/uploads/2020/12/logo_2020_v1_web.png
admin
2017-11-27 07:42:54
2017-12-21 05:40:52
5 Free Kids activities in the Long Beach CA Area