Up to 80% of Americans use credit, yet many don't realize the importance of their credit score and do nothing to increase it. Some people don't have a high score because they have never taken a loan and usually these are people in their early 20s. Many Millennials use student loans, but their credit score tends to be below average, making it difficult to obtain a loan later in life.
Interestingly, 6 in 10 Americans have no clue what their credit score is and don't understand the role it plays as an indicator of their financial health. Here's how you can check your credit score and get a credit report.
Know your credit score
There are four credit score tiers: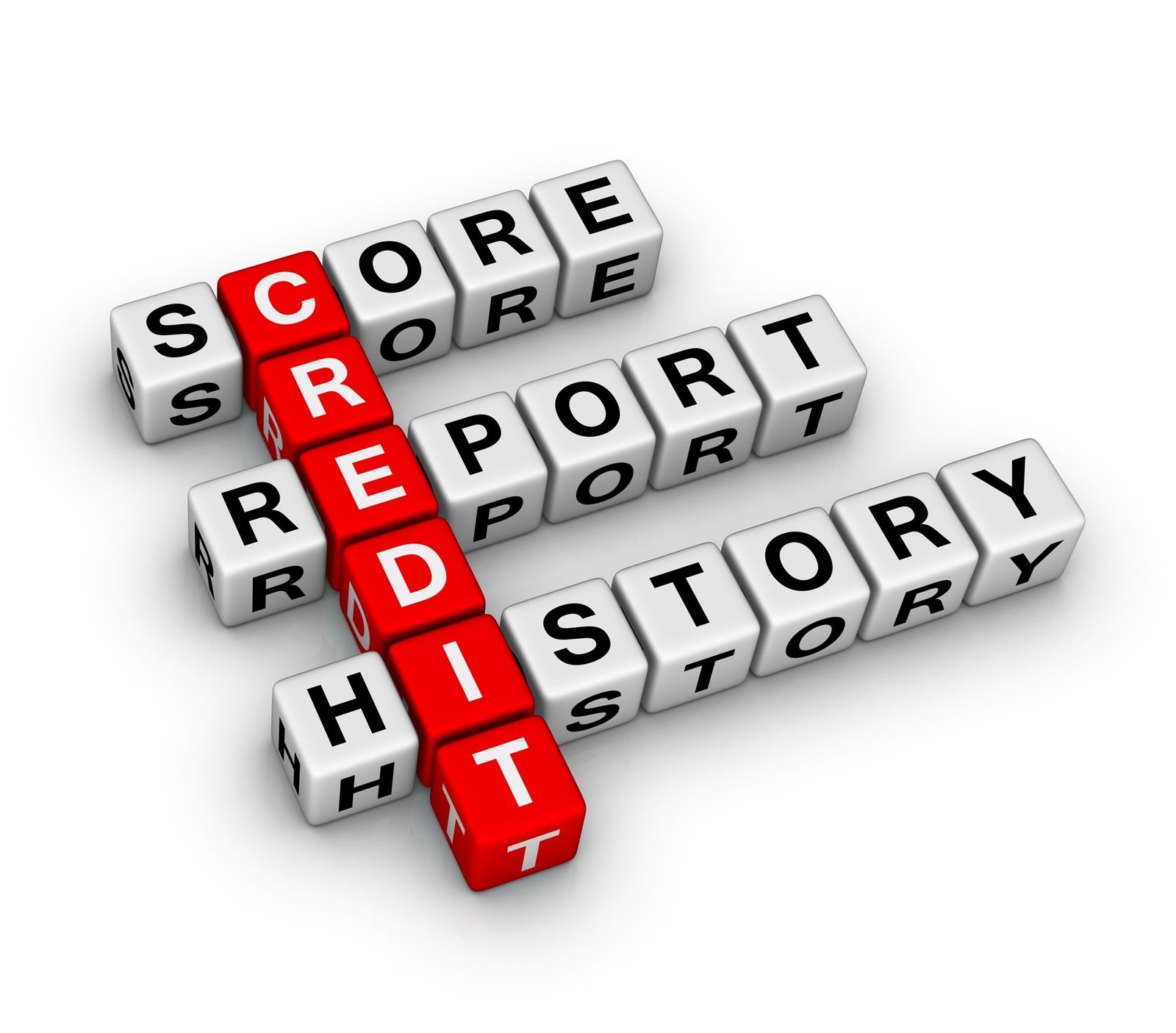 Poor Score: 400-549
Fair Score: 550-649
Good Score: 650-700
Great Score: 701-850
If you want to find out which of these four grades you fall in, there are three ways to do it:
Check it online: If you are curious about your credit score, you can easily check it online for free. You can also obtain your full credit report for free as it is a federal law that you are able to access it annually. An account with CreditKarma.com is free and will give you access to your consumer credit score, allow you to track your score, send you instant updates and notifications when a new account is opened or when you apply for credit. It is a great way to keep an eye on suspicious activity and avoid becoming a victim of identity theft. www.AnnualCreditReport.com allows you to download your credit reports from all 3 credit agencies once a year. AnnualCreditReport.com does not offer you a free credit score – that comes as part of their paid credit monitoring program.
Consult the 3 Credit Bureaus: You can get your credit reports directly from Experian, Equifax and TransUnion, but, again, you'll have to pay for your credit score. You can either get all 3 of your credit reports once a year or request them one by one every four months. Note that these bureaus are completely separate and you will need to pull your reports individually.
Ask your bank: Fair Isaac Co can pull your credit report, but keep in mind that it is not free of charge. Make sure you go to your bank and ask them if they can pull your reports for free – most banks started offering this service to their clients. Among these banks are Discover, Barclays, Citi, Chase, Bank of America, Ally, Capital One and Wells Fargo.
Check the accuracy of your credit score and report
Your credit report is the key to accessing credit cards, loans, renting and buying property, getting lower interest rates, receiving job offers, and more. Make sure you review all the information provided in the reports you pulled because data shows that 1 in 20 people have credit report errors which drastically change their credit score.
Take a close look at your name, address, accounts, and payments. Review your reports for errors, like foreign accounts; unauthorized loans; someone else's collections; late payments which you, indeed, paid on time; and debts that are not yours. These could mean that you were a victim of identity theft and can ruin your credit history.
If you detected errors in your credit report, contact all 3 credit bureaus right away and have them corrected. It is your right to file a dispute and some bureaus offer easy and convenient way for you to get that job done. It can be as easy assending a letter where you thoroughly explain the issue and attach proof of errors.
Your proof can be a document or a letter, payment records, receipts, monthly payment statements and anything else that can show what actually took place. Keep in mind that you must keep all correspondence with bureaus and banks. In addition, you need to have a tracking number for your mail in case it gets lost. File your dispute right after you notice the errors because sometimes a dispute can take up to 45 days to be processed.
Know the difference between credit score and credit report
An important thing to remember is that credit score and credit report are two completely different things. Your credit report is a complete history and record of your use of credit, like credit cards, student loans, car title loans, and credit amounts. Your credit score is a creditworthiness grade you are given based on a calculation by a credit bureau. This calculation is based on how much debt you have, your payment history, accounts in collections, credit card use and more.
In other words, if your credit report looks good your credit score will be good as well and vice versa. Your score can affect your future plans for renting your dream apartment in downtown Long Beach, for example.
A good credit score is crucial especially for those who sooner or later will need to invest in their first apartment or house, a car or a small business. Reaching that high score is important if you want better interest rates for your mortgage, or if you want a car, insurance, credit card offers, and other benefits. If you have a good credit score you will have better loan terms, higher chances for credit approval, and less payments to make.
https://www.ineedafastmoneyloan.com/wp-content/uploads/2017/12/images-1.jpg
161
312
admin
https://www.ineedafastmoneyloan.com/logo_2020_v1_web/
admin
2017-12-26 04:37:24
2017-12-26 04:37:24
How to Check Your Credit Score and Credit Report