Fast Money Car Title Loans in Stockton CA
Apply Online For A Car Title Loan
The fastest way to get a car title loan is by applying for it online. All you need to do is click the "Apply Online Now" button below. We have all the instructions there. You do not have to leave the comfort of your home in order to get the money that you so urgently need. The process is straightforward and won't take up much of your time, while the results will be quite satisfying. If you would like to speak to one of our friendly associates, please give us a call: 1-209-390-4920.
Service Location
133 West Harding Way

Stockton

CA

95204
Dreaming of a Quick Loan?
If a fast personal loan would help you get ahead, you can apply for car title loans in Stockton. We give quick loans to people who own cars and need some extra cash. The money can be used for any purpose, from getting rid of old debt, taking night courses to learn new skills or paying for your kid's education. The sky is the limit to the ways you can use your extra cash! The only requirement for applying is that you must be a car owner. We don't take your car from you, but we can use your car's value only. By just filling out the application, we can determine how much money you can get. Fill it out and send it in now!
Online Title Loan Applications
You can call us or come into one of our Fast Money Car Title Loans offices, but the easiest way for you to apply for car title loans in Stockton is by submitting an online application. Once we get your request in our office, our agents will immediately begin going over your details. We will look at the information you provide to place a current evaluation on your car. If the value is good, we can use it as collateral to approve you for a car title loan. Other requirements include your ability to make the monthly payments according to the contract and that you meet our standard credit criteria. One of our agents will contact you for more information.
Continue Driving
We will use only the equity that you have in your vehicle as security for title loans in Stockton. That means that you can keep your car; there is not a requirement to give it up. We do this only by keeping your car title. We'll put our name on the lien until the car title loan is paid off and then the title is returned to you as its owner. When you apply, make sure that your name is on the title so that we can use it. If it is not, we can help you with the steps to take.
Bad Credit Not a Problem
If you have many bills to pay, were out of work for a while or somehow ended up with a bad credit score, you can still apply for title loans in Stockton. A bad credit score will not keep you from being approved for a bad credit loan. If your car has good value, then you can get anywhere from $2,600 to $20,000. Of course, you will need to prove to us that you can pay back the money, but you can get a fast personal loan if you meet the other credit requirements. Send in your application whenever you have a few minutes since it is online. When our offices open, we will process your request as fast as we can so you can leave your financial worries behind!
Send us your request for fast cash today!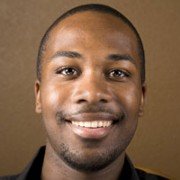 Fast Money Loan made it easy for me to get the cash I needed even though I don't have good credit. Thank you!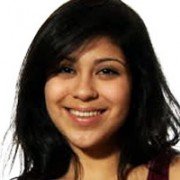 My parents couldn't help me out anymore, and I just needed to get through the semester of school. Thanks to Fast Money Loan I made it.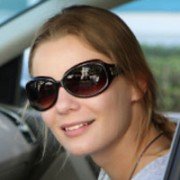 I didn't think I would qualify, but Fast Money Loan was able to get me the money I needed within minutes. I couldn't believe how easy it was.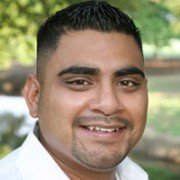 I lost my job recently, and I needed cash to pay bills. Thankfully, I was able to keep driving my car while I look for work.
Service Location

3523 Kiessig Ave Ste H

Sacramento

CA

95823
Service Location

3068 Sunrise Blvd Ste C

Rancho Cordova

CA

95742
Click here to add your own text