Fast Money Car Title Loans in San Jose CA
Apply Online For A Car Title Loan
The fastest way to get a car title loan is by applying for it online. All you need to do is click the "Apply Online Now" button below. We have all the instructions there. You do not have to leave the comfort of your home in order to get the money that you so urgently need. The process is straightforward and won't take up much of your time, while the results will be quite satisfying. If you would like to speak to one of our friendly associates, please give us a call: 1-408-854-6848.
Service Location
1941 Tully Road Suite 110

San Jose

CA

95122
Lighten Your Load with Fast Money
Living with a pile of bills that need to be paid or are even overdue, or without enough money to survive until the next paycheck can be downright frightening. It is a very stressful way to live, but finding extra money lying around isn't always so easy either. However, with car title loans in San Jose, you can ease your load a little. Car title loans are simply fast loans that take advantage of the equity in your automobile. If you car is paid for, or nearly all the payments have been made, then there is a chance that you can use its value to get a title loan. Title loans in San Jose are personal loans that are secured by an asset that you own. In the case of car title loans, the asset is your car. If you are in need of quick money and own a car, than car title loans in San Jose might be the perfect solution for you.
What to Do with the Extra Cash
If you are approved for car title loans in San Jose, you will have an extra amount of $2,600 to $20,000 in your account to do with as you please. Maybe if you use it to pay off old bills there will still be some left to save for a rainy day or to buy a gift for a loved one. But to get that money, you need to begin by sending us an application for title loans in San Jose. Go ahead and fill in the blanks with your name, contact details and the information about the car that you own. By owning your car, we mean that your name is on the car title, which is free and clear. If you need help with that, don't hesitate to give us at call. Let us know how many miles are on the odometer, what year the car was made, model number and what its current condition is. When you send us the application, one of our experienced agents will use that information to assess the value of your vehicle.
Requirements for Loan Approval
To be approved for title loans in San Jose, we will need to document a few things. First off is that you will be able to pay back the loan. Secondly, we must check that you fulfil our credit requirements. Then, according to how much your car is worth, we can set a loan amount. Our minimum car title loans in San Jose begin at $2,600. If you happen to own a car that is very expensive and in good condition, it could get you a loan of as much as $20,000, assuming you can make the monthly payments.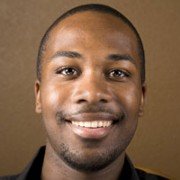 Fast Money Loan made it easy for me to get the cash I needed even though I don't have good credit. Thank you!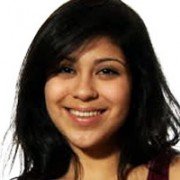 My parents couldn't help me out anymore, and I just needed to get through the semester of school. Thanks to Fast Money Loan I made it.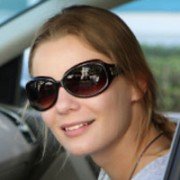 I didn't think I would qualify, but Fast Money Loan was able to get me the money I needed within minutes. I couldn't believe how easy it was.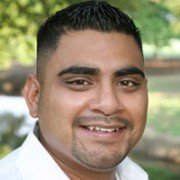 I lost my job recently, and I needed cash to pay bills. Thankfully, I was able to keep driving my car while I look for work.
Service Location

133 West Harding Way

Stockton

CA

95204
Service Location

3523 Kiessig Ave Ste H

Sacramento

CA

95823
Click here to add your own text