Fast Money Car Title Loans in San Diego CA
Apply Online For A Car Title Loan
The fastest way to get a car title loan is by applying for it online. All you need to do is click the "Apply Online Now" button below. We have all the instructions there. You do not have to leave the comfort of your home in order to get the money that you so urgently need. The process is straightforward and won't take up much of your time, while the results will be quite satisfying. If you would like to speak to one of our friendly associates, please give us a call: 1-619-819-9326.
Service Location
4925 El Cajon Blvd

San Diego

CA

92115
How Smart Car Owners Get Fast Personal Loans
If you are a car owner in San Diego, then you already know how much money you have put into to keep it in good shape both inside and out. A car is a valuable asset for getting around town and going to work, but you can also use it to get a fast personal loan. If your car is in good condition, then it has equity. If you need some quick money, you don't need to look any further than your own driveway. You can use that equity that you have built up in your car to secure car title loans in San Diego. Instead of going into a bank and wading through all that red tape when you need money, stay at home in your pajamas and send in an online title loan application. Let us do all the work while you stay at home and relax! Call us today for more information, or continue reading.
Using Your Car's Equity for Quick Money
Since the application for car title loans in San Diego is online, there is no need for you to wait until offices open to apply for a loan. Open the form and begin with filling out your basic personal details. Then head over to the section regarding your vehicle and fill that out. That information is important, since it is how we will determine your loan amount. Send it in to us and let us take it from there!
Qualifying for Title Loans in San Diego
There are a few things we look at when determining approval of requests for car title loans in San Diego. Of course, the first thing is how much your car is worth. In order for us to do this, you must be able to show us a clear and clean car title that is listed in your name. If you own your car but your title is not up to date with your name, feel free to call our office for help with that. After we have evaluated your car and estimated the amount we can loan you, we will check your finances for proof that you will be good for the money. In other words – that you'll pay us back! We also have our own credit criteria that we need to check. If all is good, we will be in contact with you and set up an appointment to meet.
Benefits of Car Title Loans
Car title loans in San Diego can be just the thing that will give you the extra money you're looking for without a lot of hassle. You can take care of the initial application from your home. It makes no difference to us whether you have good credit or bad credit, because we evaluate your application according to the information you supply. If you meet all our criteria, we don't need your credit history. Contact us today!
Up to $20,000 and keep your car!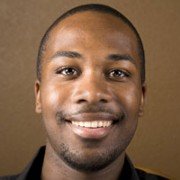 Fast Money Loan made it easy for me to get the cash I needed even though I don't have good credit. Thank you!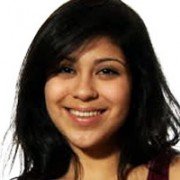 My parents couldn't help me out anymore, and I just needed to get through the semester of school. Thanks to Fast Money Loan I made it.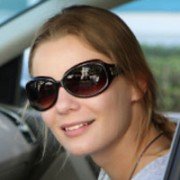 I didn't think I would qualify, but Fast Money Loan was able to get me the money I needed within minutes. I couldn't believe how easy it was.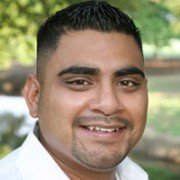 I lost my job recently, and I needed cash to pay bills. Thankfully, I was able to keep driving my car while I look for work.
Service Location

4925 El Cajon Blvd

San Diego

CA

92115
Service Location

4090 El Cajon Blvd #B

San Diego

CA

92105
Click here to add your own text