Fast Money Car Title Loans in Merced CA
Apply Online For A Car Title Loan
The fastest way to get a car title loan is by applying for it online. All you need to do is click the "Apply Online Now" button below. We have all the instructions there. You do not have to leave the comfort of your home in order to get the money that you so urgently need. The process is straightforward and won't take up much of your time, while the results will be quite satisfying. If you would like to speak to one of our friendly associates, please give us a call: 1-209-580-6747.
Service Location
1595 West 16 Street

Merced

CA

95340
Enjoy the Good Things in Life
As we all know, to really enjoy the good things in life, you need money in your pocket. Sure there are many things you can do in Merced that won't cost you a penny, but to live nicely, it takes money. If you have been without work for any period of time, been down on your luck or have bills that need to be paid, you can really be down in the dumps. The good news is that we might be able to help you if you own a car. We will check your details to see if we can use your car's value as security for a nice amount of cash. That's cash that you can use for anything you want. You can pay off your old bills that are nagging you, invest in your future with night courses or buy that new appliance you've been needing. There are no restrictions on what you use the money for. Apply for your cash today. Contact us for more details on car title loans in Merced.
Getting Your Cash Quickly
You'll be surprised at how quick and easy it can be to get title loans in Merced. The first step is to open up an online car title loans application. You can see the request form, which you need to fill out with your personal details. After that, type in the information about your car. The thing here is that you must own the car you're using as security. The car cannot belong to anyone else. To be sure of this, check your car title to make sure it's your name listed as owner. If the car belongs to you but you need help with transferring the name on the car title, you can request help from one of our officers. Fill it up, send it in and we'll take it from there!
No Credit Restrictions
If you have a bad credit rating for any reason, this will not keep you from being approved for car title loans in Merced. What we are interested in is the value of the car you own, your ability to pay back the loan and that you fit into our basic credit requirements. We'll do the math to see if you are eligible and get back to you. Of course this all depends on the value of your car. It must have a high enough value to cover the amount of your title loan in Merced.
Keep on Driving
Don't worry about how you'll get around while paying back car title loans in Merced. We only use your car's value as collateral. We don't take your car, so keep on driving. Pay back the loan according to the contract and its terms and you will get a clean and clear car title. For more information, contact us today. We have trained and informed agents waiting to hear from you!
Get a minimum of $2,600! Don't wait another day to apply!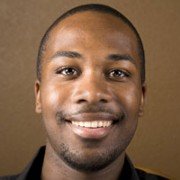 Fast Money Loan made it easy for me to get the cash I needed even though I don't have good credit. Thank you!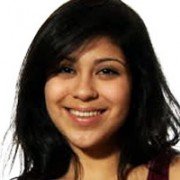 My parents couldn't help me out anymore, and I just needed to get through the semester of school. Thanks to Fast Money Loan I made it.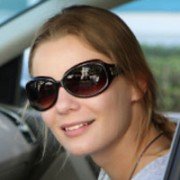 I didn't think I would qualify, but Fast Money Loan was able to get me the money I needed within minutes. I couldn't believe how easy it was.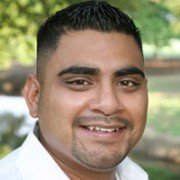 I lost my job recently, and I needed cash to pay bills. Thankfully, I was able to keep driving my car while I look for work.
Service Location

221 S Tustin Ave

Orange

CA

92866
Service Location

1212 S Bristol St #11

Santa Ana

CA

92704
Click here to add your own text