Fast Money Loan for Car Title Loans – Moreno Valley CA
GPS Install and Vehicle Inspection Location Only
THIS LOCATION DOES NOT PROCESS LOANS. It is a vehicle inspection and GPS installation only site. Your loan will be processed fully online or by phone by a Loan Officer. We have many options to get you funded!
Apply Online For A Title Loan
The fastest way to get a car title loan is by applying for it online. All you need to do is just log on our site: www.ineedafastmoneyloan.com and click the Apply now button. We have all the instructions there. You do not have to leave the comfort of your home in order to get the money that you so urgently need. The process is straightforward and won't take up much of your time, while the results will be quite satisfying. If you would like to speak to one of our friendly associates, please give us a call: 1-877-594-4025.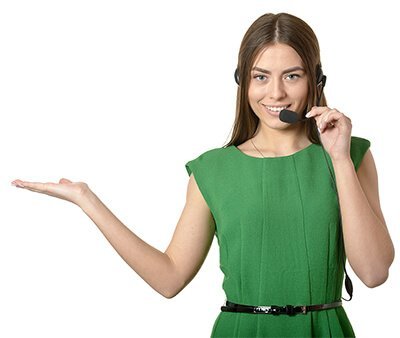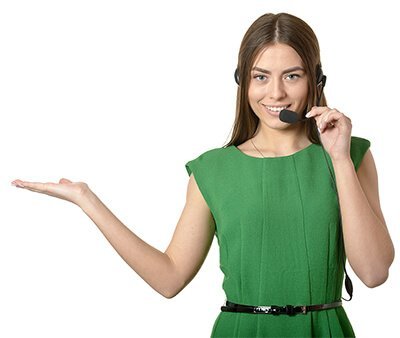 By providing a telephone number with any request for services or loans from Fast Money Loan ("we," "us," "our"), you authorize us to call and send text messages to these numbers using an automatic telephone dialing system and/or artificial/prerecorded messages, when we provide account information and services, such as transaction approvals, payment reminders, or collection messages. If you do not want to receive these account messages by text, you can withdraw consent by following the opt-out procedures in the text message. We will not charge you for these communications, but your telephone service provider may charge you to receive them.
| | |
| --- | --- |
| Monday | |
| Tuesday | |
| Wednesday | |
| Thursday | |
| Friday | |
| Saturday | |
| Sunday | Closed |
About This Location
Americar Auto Finance is a car dealership that has been in existence for over 25 years. They provide inspection and GPS installation services for Fast Money Loan customers. The store is located at 21025 Box Springs Rd, between Clark Street and Douglas Ct. If you live in Moreno Valley and require inspection or GPS installation services, stop by Americar Auto Finance that works with Fast Money Loan in Moreno Valley. Americar Auto Finance provides our clients with excellent customer service. Fast Money Loan does not issue car title loans at this location.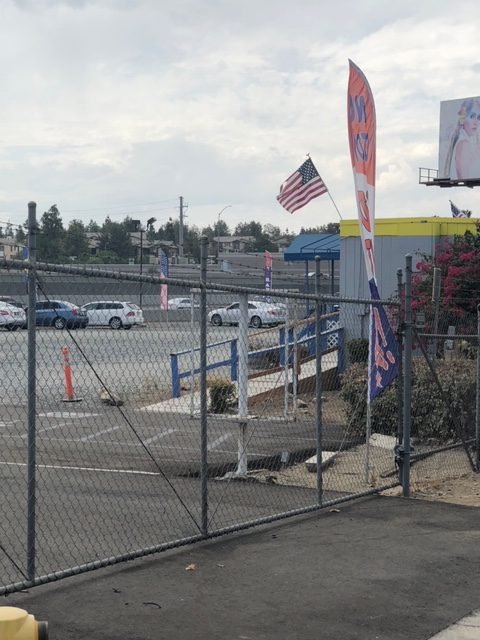 About Moreno Valley CA
Moreno, what does the word mean? How was it formed? Well, like everything, there is a story behind the name of Moreno Valley.  After California received admittance as a state within the United States around 1850, many Americans moved into the city, what is now known as Moreno Valley. A mail company, called The Overland Mail Company came across the area and moved in. After the early settler, a lot of farmers began to arrive in the area. The area, at that time, did not have adequate water. The owner of the mail company Mr.Frank E. Brown, at that time, supplied the farmers with water from his own Water Company, called Bear Valley Land and Water Company. The Spanish word "Moreno" was then given as a name to the valley which is in reference for the word "Brown" in an honor to Frank Brown. Now you know the story behind the name of Moreno Valley CA.
Moreno Valley Title Loans Can Help You!
When times get tough, the tough get going. Financial situations are not easy, obtaining seamless and fast financial assistance isn't usually readily available during your times of greatest need. When you are hard-pressed on luck and keep shuffling between banks and financial institutions, it can get tiresome and depressing. As you already know, sadly, most financial institutions are unable to help lift you out of your situation.
Remember, there is always light at the end of the tunnel, it might be faint, but it is there. At Fast Money Loan, we believe in standing up for our customers. We would like to consider ourselves as a small beacon of shining light in the endless darkness comprised of banks and other non-responsive financial institutions. We take great pride in our customer service and our proven reliable process. When all else fails, banks and other financial institutions have given up, we will try to be there for you. Even if nobody will be able to give you the loan that you so badly need, Fast Money Loan may be able to help you.

You might be Down But You Are Not Out In Moreno Valley, CA
When you are in need of fast cash, we can assist you to get your hands on an immediate cash loan. If you are in a bad financial position, the banks will be reluctant to help you out. So how do you make sure that you can stay current with your bills and pay them on time? Keeping up with your payments helps to improve your credit rating and so it will only help you. If you don't do that, it will get even harder to catch up and you will never be free of this situation. If you own a private car in your name, we might be able to work on a quick cash loan that will keep you current with cash in hand until your next paycheck kicks in. Don't be in dire straits for long, you don't deserve to be in this situation, ask us and we will be glad to help! We may be able to loan money which can be used for any purpose once you meet our simple qualification criteria. Just send us your request now to Fast Money Loan.
We will try our best so that you can get same-day approvals. No need to stand in line and wait at the bank, call us and we will treat you like you deserve to be treated. Don't waste any time elsewhere. Time saved is money earned, time wasted is spent. Don't let your current situation put you in a spiral of despair. Give us a call now at 951-332-9088 and get started on your application!
Fast Money Car Title Loans Box Springs Rd. Moreno Valley CA
21025 Box Springs Rd.
Moreno Valley
CA
92553
United States
| | |
| --- | --- |
| Monday | |
| Tuesday | |
| Wednesday | |
| Thursday | |
| Friday | |
| Saturday | |
| Sunday | Closed |