Fast Money Car Title Loans in Long Beach CA
This location does not issue loans
Apply Online For A Car Title Loan
The fastest way to get a car title loan is by applying for it online. All you need to do is click the "Apply Online Now" button below. We have all the instructions there. You do not have to leave the comfort of your home in order to get the money that you so urgently need. The process is straightforward and won't take up much of your time, while the results will be quite satisfying. If you would like to speak to one of our friendly associates, please give us a call: (562) 472-1693.
This location does not issue loans
2037 East Carson Street

Long Beach

CA

90807
| | |
| --- | --- |
| Monday | |
| Tuesday | |
| Wednesday | |
| Thursday | |
| Friday | |
| Saturday | |
| Sunday | Closed |
About This Location
Sound Tech was established in 2001. Every employee including the owner has a passion for car stereo installation. If you already own a stereo system no problem they will install it for you. If you are looking for new stereo equipment they stock a variety of CD players, Navigation Systems, Amps, Speakers, Alarm Systems, and anything related to the car stereo. Best of all, they specialize in the custom installation and window tinting.
The car title loans that Fast Money Car Title Loans offers are quick and simple and now accessible at one more location in Long Beach CA. We know how to serve our customers since 1997 and in order to make things even more convenient, we have rented space inside the Sound Tech store. It is located at 2037 East Carson Street, Long Beach, CA 90807, just next to the Ambassador Long Beach Veterinary Hospital. All our customers are welcomed to stop by and check the best car title loans available in town. Please note that this is only a service location, and Fast Money Car Title Loans do not fund loans in these locations.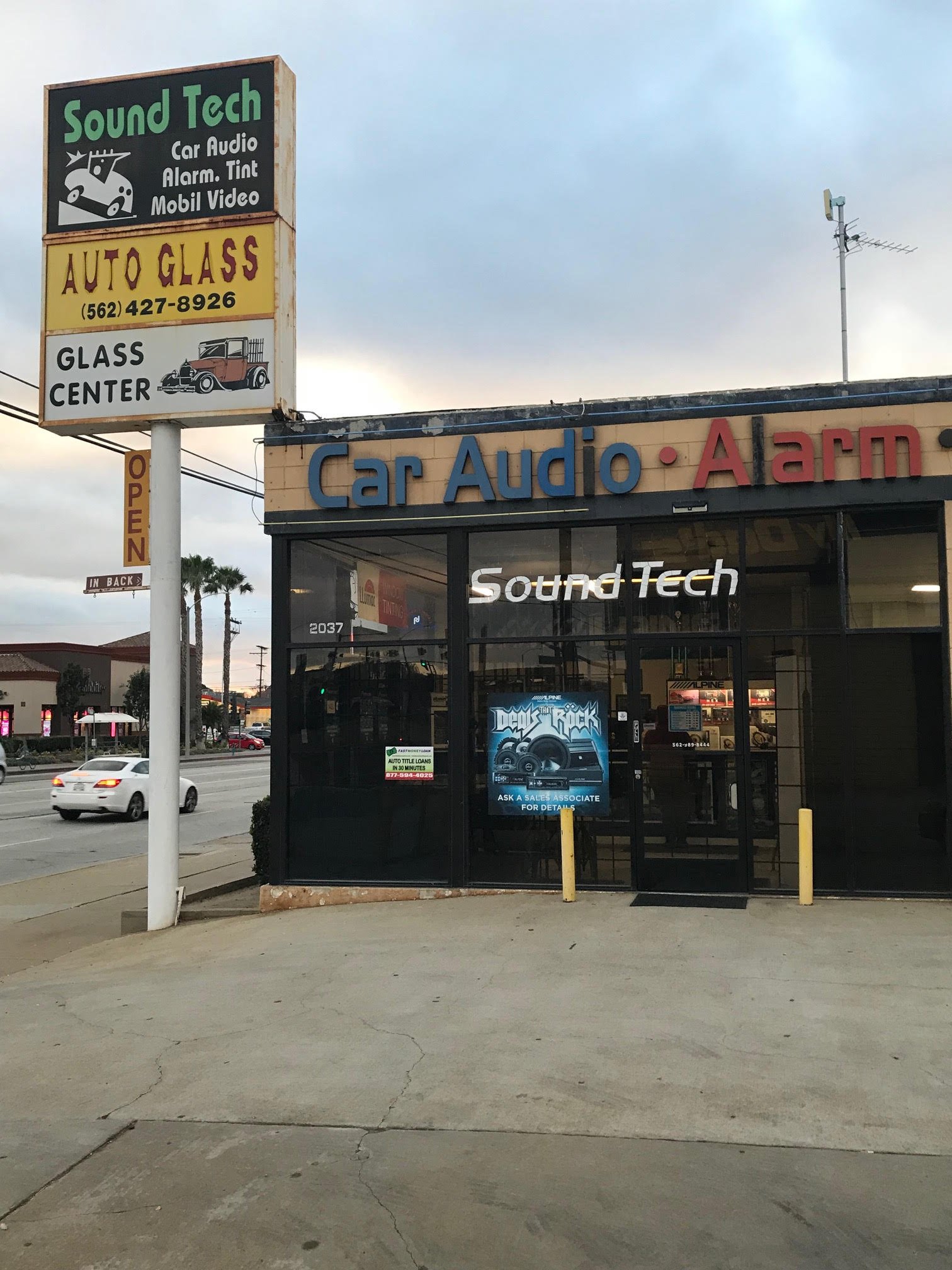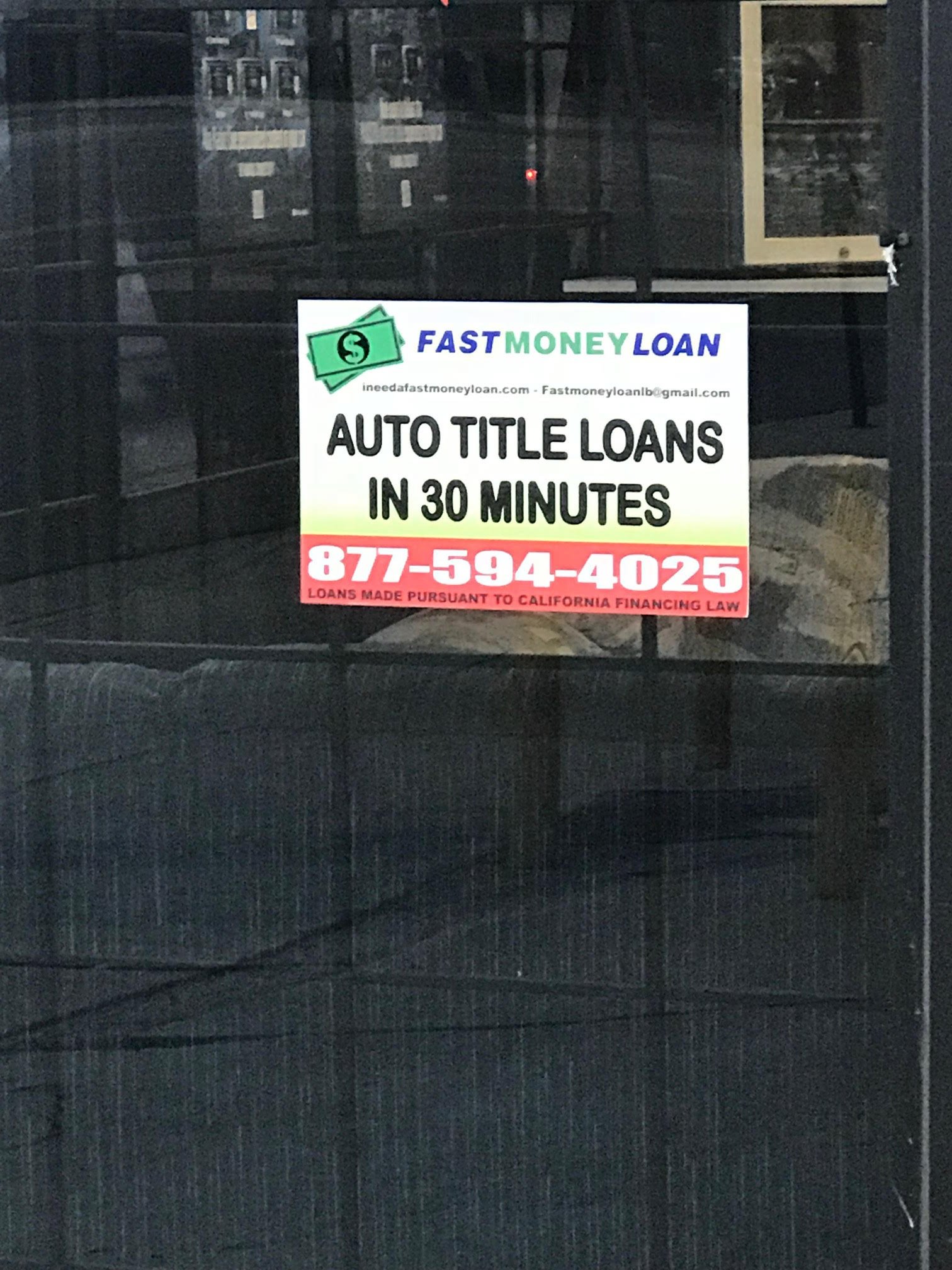 About Long Beach, California
Located on the Pacific Coast of the United States, Long Beach is one of the most attractive places to live in California. It has excellent infrastructure, education, and transportation system and is ideal for families with kids. The city also offers many options for entertainment – museums, parks, the Aquarium, the Queen Mary liner. The city borders the city of Los Angeles and completely surrounds the small town of Signal Hill.
No credit check title loans
The car title loans offered by Fast Money Car Title Loans require no check whatsoever of your credit score or history. You don't need to worry if your credit score is low, it will not affect the terms of the title loan you are going to receive in any way.
Applying for Car Title Loans in Long Beach CA
The most popular way to apply for a title loan is online. Here, at Fast Money Car Title Loans, we also offer an alternative to our customers – they can stop at any of our locations in Long Beach and get the necessary fund as fast and hassle-free as online. All you need is your ID, your car title and a few minutes of your time, and your financial issues will be solved.
Driving car with extra cash in hand
Even though we use your car as a collateral of the loan, there is no need to leave it with us. You get your extra cash and you keep driving your car at the same time. Quick, safe and convenient!
Loans with bad credit
Borrowing money with bad credit is possible with our no credit check car title loans. No matter if you choose to log on the website of Fast Money Car Title Loans or come to our Sound Tech store location, you can rest assured that your unfavorable credit history is not a problem at all.
Online Auto Title Loans
The reason to choose to apply for an auto title loan online is that you can do it at any time and from any location – at the comfort of your home or while sipping coffee with friends in your favorite café. The process is quick and fairly simple and doesn't require any specific PC skills.
Best times for applying for title loans
The best time to get your vehicle title loan is when you realize that you need cash without much questions and complications. The sooner you apply, the faster your financial troubles will be resolved. Don't wait any longer but come and pay us a visit.
The advantages of vehicle title loans
Vehicle title loans are a good solution in times of financial issues because they combine many advantages. As a starter these are one of the fastest loans on the market – you get approval under an hour and usually just in 30 minutes. You can borrow money even with bad credit as there is no credit history check. The process is simple and doesn't involve much paperwork. And the best of all is that you get to drive your car with extra cash in hand.

We proudly serve all of California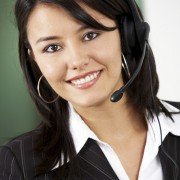 FAST MONEY CAR TITLE LOANS provides vehicle title loans throughout California in as little as 30 minutes.
Borrow money on your vehicle.
No credit checks.
We loan up to 100% of the Manheim value of your vehicle.
Keep your vehicle to drive!
How does Car Title Loan work?
Need cash? FAST MONEY CAR TITLE LOANS can provide you with an auto title loan today!
About Fast Money Car Title Loans
With more than 20 years of experience providing auto title loans in California, FAST MONEY CAR TITLE LOANS is dedicated to getting you the cash you need as quickly as possible. We pride ourselves on giving everyone a chance to get ahead no matter what your credit is like. In fact, we don't even check your credit. We loan up to 100% of the Manheim value of your car, auto, boat, motorcycle, or RV.
It is our goal to provide you with the cash you need and maintain a good relationship as you successfully maintain your payments.
What are you waiting for? Contact us today!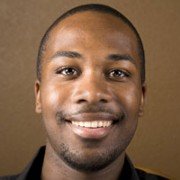 Fast Money Loan made it easy for me to get the cash I needed even though I don't have good credit. Thank you!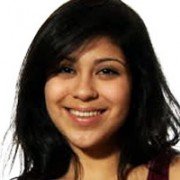 My parents couldn't help me out anymore, and I just needed to get through the semester of school. Thanks to Fast Money Loan I made it.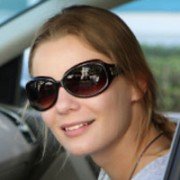 I didn't think I would qualify, but Fast Money Loan was able to get me the money I needed within minutes. I couldn't believe how easy it was.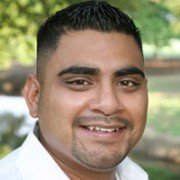 I lost my job recently, and I needed cash to pay bills. Thankfully, I was able to keep driving my car while I look for work.
This location does not issue loans

3801 Cherry Ave

Long Beach

CA

90807
Branch

3451 Cherry Ave.

Long Beach

CA

90807