Fast Money Car Title Loans in Norwalk CA
Apply Online For A Car Title Loan
The fastest way to get a car title loan is by applying for it online. All you need to do is click the "Apply Online Now" button below. We have all the instructions there. You do not have to leave the comfort of your home in order to get the money that you so urgently need. The process is straightforward and won't take up much of your time, while the results will be quite satisfying. If you would like to speak to one of our friendly associates, please give us a call: 1-562-356-8449.
Service Location
11918 Rosecrans Ave

Norwalk

CA

90650
Getting the Most Out of Life in Norwalk with Fast Money
Sometimes all it takes to lead a better life is a little bit of money. If you have old bills hanging over your head or you don't know how you'll put enough food on the table this month, it can cause you a lot of stress. With extra money in your account you could take the family out to enjoy city events or improve your living situation. Car title loans in Norwalk are available to people who need some extra money and own a car with good value. We can use your car as security for a quick loan. Anyone who owns a private car can apply, so go ahead and send in your application today. See for yourself what a difference some extra money will make.
Sending in an Online TItle Loan Application
You can get started anytime you want, since the application is online. Open up the web page and fill in the blanks with your name, telephone number and the details of your car. Check your car title to be sure that your name is on it when you fill out the information. Give us the type of car you have, what kind of shape it is in and how many miles it's been driven. With that we can properly assess its value. Basically the value of your auto will determine how high of a fast loan we can offer you. However, there are other factors as well, such as your ability to pay and our credit criteria. If all goes well, one of our agents will give you a call to come into the office to finish up the details of your request. Title loans in Norwalk begin with a minimum amount of $2,600 but can go all the way up to $20,000 for people with an especially valuable car.
Securing Your Loan
To get car title loans in Norwalk, you do not have to give up your car. The loan is based on your car title, so make sure your title is up to date with your name listed on it. If your car is paid for but the title has not been updated, call us and we can walk you through the steps you need to get that taken care of with the DMV. You can keep driving your car as usual, but we will keep the title to your car while you make the payments each month. When you have finished paying back your title loan according to the contract, your title will be returned to you. Sounds easy enough!
No Hidden Fees
WIth title loans in Norwalk, you will see exactly how much you need to pay up front. There are no hidden fees or ugly surprises waiting for you! We want you to be comfortable with your loan. If you want to pay back the loan early, before the end of the contract, that's ok too. There are no prepayment penalties. So let's get started!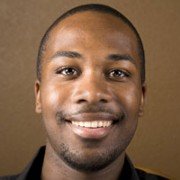 Fast Money Loan made it easy for me to get the cash I needed even though I don't have good credit. Thank you!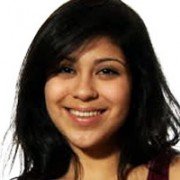 My parents couldn't help me out anymore, and I just needed to get through the semester of school. Thanks to Fast Money Loan I made it.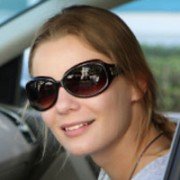 I didn't think I would qualify, but Fast Money Loan was able to get me the money I needed within minutes. I couldn't believe how easy it was.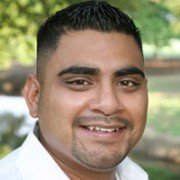 I lost my job recently, and I needed cash to pay bills. Thankfully, I was able to keep driving my car while I look for work.
Service Location

12760 La Mirada Blvd

La Mirada

CA

90638
Service Location

6641 Paramount Blvd

Long Beach

CA

90805
Click here to add your own text