Fast Money Car Title Loans in Fountain Valley CA
Apply Online For A Car Title Loan
The fastest way to get a car title loan is by applying for it online. All you need to do is click the "Apply Online Now" button below. We have all the instructions there. You do not have to leave the comfort of your home in order to get the money that you so urgently need. The process is straightforward and won't take up much of your time, while the results will be quite satisfying. If you would like to speak to one of our friendly associates, please give us a call: 1-714-657-3116.
Service Location
9092 Talbert Ave #15

Fountain Valley

CA

92708
Getting Extra Cash in Fountain Valley
If you've ever been behind in your bills, without employment for a while or down on your luck financially, then you know how hard it can be to make ends meet. It's really a bummer to not have the cash in your pocket to take advantage of the fun things in life. It can happen to anyone. Even worse is that if you end up with a bad credit report, you might not even be able to get a bank to loan you money when you need it! With car title loans in Fountain Valley, you can get quick cash for any need that you might have. Title loans in Fountain Valley are based on the value of your car. And the great news is that while repaying the title loan, you can keep your car! Continue reading to hear how car title loans in Fountain Valley can help you!
Send in an Online Application
Anytime you need money, you can open up an online form and send in your application. It won't take long to complete your request, since it's only basic information we need. Of course we need to know who you are but we especially need the details of your car. This is so we can determine how much money we can loan you. Fill in the part of the form that asks what kind of car you have, how many miles on the odometer and any other details that will help us find its value. When finished, hit the submit button and leave it in our hands! Our agents will take the information you provided and evaluate your car's worth. Besides the value of your vehicle, they will also need confirmation of your ability to actually pay back the loan according to the contract and that you fulfill our credit criteria.
Getting Cash Quickly
Once you have sent us your car's details we can consider how much cash we can loan you. Car title loans in Fountain Valley can go as high as $20,000, but the minimum amount is $2,600. To make sure the process goes as smoothly as possible, be sure that your name is written on your car title as the vehicle's owner. We can only process title loans in Fountain Valley to the owner of the car. If you need help with this, call our office for the steps you can take to prepare your car title.
No Credit Worries
If your credit status is not high, you can still be eligible for auto title loans. The reason for this is that car title loans are based on the amount your car is worth, not on your credit report. If you can prove to us that you have sufficient means to make the monthly payments and your car is worth enough, you can still be considered for quick cash loans. Don't hesitate to send us your application.
Why wait? Get access to quick cash today!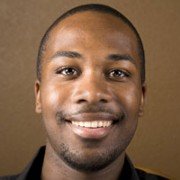 Fast Money Loan made it easy for me to get the cash I needed even though I don't have good credit. Thank you!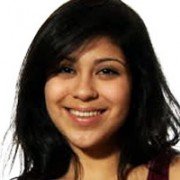 My parents couldn't help me out anymore, and I just needed to get through the semester of school. Thanks to Fast Money Loan I made it.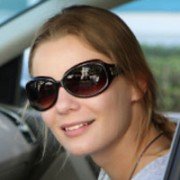 I didn't think I would qualify, but Fast Money Loan was able to get me the money I needed within minutes. I couldn't believe how easy it was.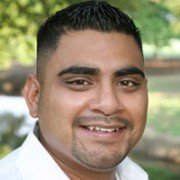 I lost my job recently, and I needed cash to pay bills. Thankfully, I was able to keep driving my car while I look for work.
Service Location

412 Cherry Ave

Long Beach

CA

90802
Service Location

13950 Beach Blvd

Westminster

CA

92683
Click here to add your own text