Fast Money Car Title Loans in Fallbrook CA
Apply Online For A Car Title Loan
The fastest way to get a car title loan is by applying for it online. All you need to do is click the "Apply Online Now" button below. We have all the instructions there. You do not have to leave the comfort of your home in order to get the money that you so urgently need. The process is straightforward and won't take up much of your time, while the results will be quite satisfying. If you would like to speak to one of our friendly associates, please give us a call: 1-760-990-4344.
Service Location
315 E Mission Rd

Fallbrook

CA

92028
Cars for Cash in Fallbrook
If you own a car and are in need of a fast loan for any reason, you can apply for car title loans in Fallbrook. Car title loans are personal loans that use your car as security. They are usually fast because there is not a lot of red tape and no waiting around for credit reports. Anyone with any sort of credit status, whether it's great or not so great, can be approved for title loans in Fallbrook. It's pretty simple to apply and don't worry about your car. We do not need to take possession of your car. While you are making the convenient monthly payments, your car stays with you. Send us your online application today and let's see how we can work together to get more money in your account.
No Hidden Fees with Title Loans in Fallbrook
If your online title loans application is approved, you will be invited into one of our offices to complete the process. One of our experienced agents will go over the contract with you so that you will see clearly what you will need to pay back. There are never any hidden fees at Fast Money Car Title Loans, so no worries there. All of the fees will be explained in detail. Once you have the money, you are free to pay it back early without worrying about prepayment penalties. Just call our office first to get the exact prepay amount.
Keep On Driving Your Car
Remember that during the entire loan term your car stays with you. We know that you need your vehicle to do your daily errands, to go to work and to take trips around California. That is not a problem for us, since we only need your car title. Take a look at your title and confirm that it is your name on the title, so there are no unpleasant surprises when we use it as collateral for title loans in Fallbrook. If it isn't your name on the title, we can explain to you how to get that updated at your local DMV. We can help you every step of the way so you can get your fast money as quickly as possible.
Getting Approved for Quick Loans
To find out if you qualify for car title loans in Fallbrook, you simply need to send us your online application. That way we can see who you are, find out how to contact you and evaluate your vehicle. The application includes information for you to fill in regarding your car. Go out and check its mileage, let us know what condition it is in and what type and year it is. According to this, we can find out how much it's worth and determine how high we can go with your loan amount. Our maximum title loans in Fallbrook are $20,000, but they begin as low as $2,600. Once we are convinced that you will be able to pay back the loan and meet our credit requirements, we will make an appointment with you to finish the deal.
Contact us today for your money!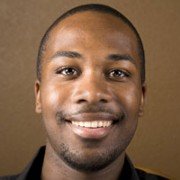 Fast Money Loan made it easy for me to get the cash I needed even though I don't have good credit. Thank you!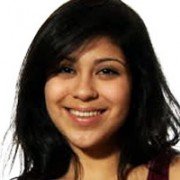 My parents couldn't help me out anymore, and I just needed to get through the semester of school. Thanks to Fast Money Loan I made it.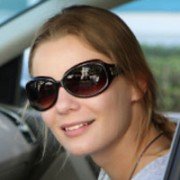 I didn't think I would qualify, but Fast Money Loan was able to get me the money I needed within minutes. I couldn't believe how easy it was.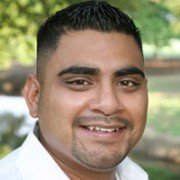 I lost my job recently, and I needed cash to pay bills. Thankfully, I was able to keep driving my car while I look for work.
Service Location

206 N. El Camino Real #B

Encinitas

CA

92024
Branch

13978 Old 215 Frontage Rd Unit C

Moreno Valley

CA

92508
Click here to add your own text