About This Location:
AAA Pawn Shop has serviced its community for 35 years and is known as the oldest Pawn Shop in Long Beach. They offer a fast exchange and exceptional pricing on precious metals, silver, gold, jewelry, watches, and coins. Everything is appraised for free and best of all they accept items in any condition. AAA Pawn Shop is a friendly family owned business with exceptional customer service.
Helping the Community is very important to AAA Pawn Shop. They offer competitive pricing on all their loans. Meeting their customers is the most enjoyable part of the day and hearing each and every story they have about their items.
Come on in and check out their unbeatable prices and amazing deals on watches, bracelets, rings, music instruments, stereos, cameras, TV's, and much much more!
Fast Money Loan provides the best auto title loans in the city of Long Beach CA. We offer fast cash with no hassle at all. Our services are even more accessible now with our new counter located at 1100 Long Beach Blvd, Long Beach, CA 90813. We have rented space inside the AAA Pawn Shop, which is located at the intersection of Long Beach Blvd and E 11th Street, just a few blocks from St. Mary Medical Center. If you need money urgently, make sure to stop by. We guarantee swift and personal treatment. Please note that this is only a service location, and Fast Money Loan do not fund loans in these locations.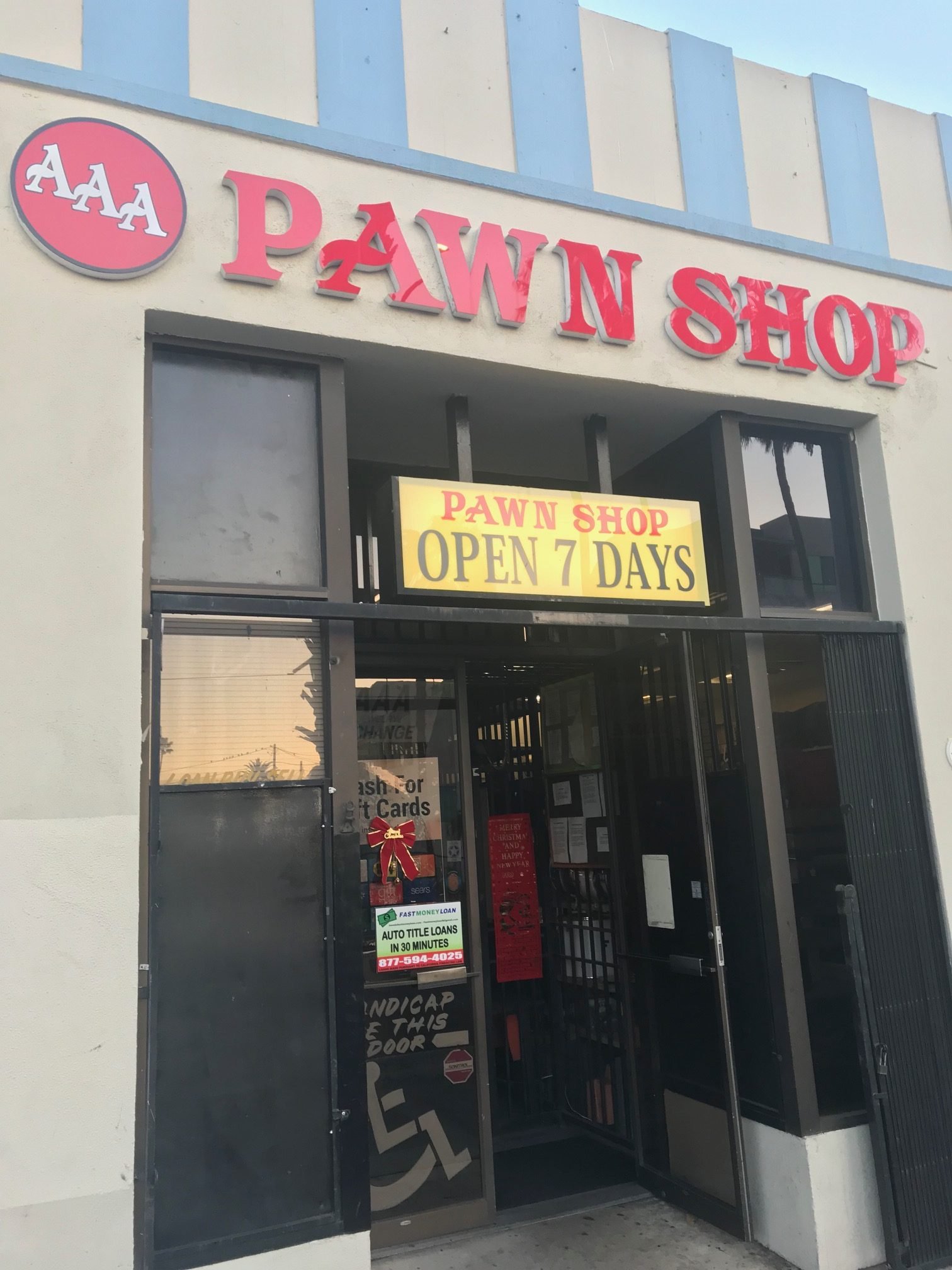 About Long Beach city: Long Beach CA is the 36th most populous city in the USA and the second largest city in Los Angeles metropolitan area. It is known as the Aquatic Capital of America and is one of the preferred destinations for leisure and tourism due to its scenic landscape, mild climate and rich culture and history. The city hosts one of the biggest aircraft manufacturers – Boeing and the Port of Long Beach is one of the premier seaports in America. In addition to that, the city is home of Misty May-Treanor, a three-time Olympic gold medalist in beach volleyball.
No Credit Check Title Loans: You are worried to apply for a loan because you have a bad credit history and you are afraid you might not get one. With the car title loan that Fast Money Loan offers, you can rest assured that there will be no check of your credit score. All you need is a burden-free title on your name and you will have the funds in no time.
Applying for Car Title Loans: Applying for a car title loan is a simple and straightforward process. There are no tons of papers to fill in or documents to present. You need your vehicle title, a valid ID, a pair of extra keys, and fifteen minutes of your time. Our assistants are there to answer all your questions in case there is something unclear.
Driving car with extra cash in hand: One of the best parts of getting an auto title loan with Fast Money Loan is that you don't have to hand over your vehicle in order to receive the money you need. Thus, you both keep driving your car and use the cash you have received for it to cover your needs.
Loans with Bad credit: We are not interested in your credit history since the car title is sufficient collateral for us to give you the loan that you need. This is the fastest and safest way to get money, even if you have a bad credit score.
Online Auto title loans: The quickest way to apply for an auto title loan is to fill in your request online. All you need to do is, fill in your name, phone and a few details about your vehicle and we will get back to you with the best offer in Long Beach CA.
Best times for applying for car title loans: The best time to apply for a car title loan is the moment you realize you are in urgent need of cash and you don't have time to go around different institutions trying to convince them you are suitable. Go to one of our locations or visit our website and you will get approval in less than an hour.
The advantages of car title loans: Car title loans are simple to get and payback. They are fast, secure and no one digs into your past to check your credit history. The best of all is that you use your car as a collateral and at the same time you keep driving it. What's better than having some cash and your car at the same time!
We Proudly Serve All Of California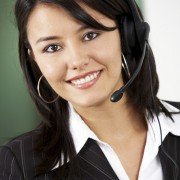 FAST MONEY LOAN provides auto title loans throughout California in as little as 30 minutes.
Borrow money on your vehicle.
No credit checks.
We loan up to 100% of the Manheim value of your vehicle.
Keep your vehicle to drive!
Need cash? FAST MONEY LOAN can provide you with an auto title loan today!
Apply by calling 877.594.4025, online, or at a convenient location.
With no credit check, we can loan you up to 100% of the Manheim value of your vehicle.
We set up an affordable monthly payment plan.
You keep it to drive and walk away with cash in as little as 30 minutes.
With more than 20 years of experience providing auto title loans in California, FAST MONEY LOAN is dedicated to getting you the cash you need as quickly as possible. We pride ourselves on giving everyone a chance to get ahead no matter what your credit is like. In fact, we don't even check your credit. We loan up to 100% of the Manheim value of your car, auto, boat, motorcycle, or RV.
It is our goal to provide you with the cash you need and maintain a good relationship as you successfully maintain your payments.
What are you waiting for? Contact us today!
Apply now for a car title loan in Long Beach CA
By providing a telephone number with any request for services or loans from Fast Money Loan ("we," "us," "our"), you authorize us to call and send text messages to these numbers using an automatic telephone dialing system and/or artificial/prerecorded messages, when we provide account information and services, such as transaction approvals, payment reminders, or collection messages. If you do not want to receive these account messages by text, you can withdraw consent by following the opt-out procedures in the text message. We will not charge you for these communications, but your telephone service provider may charge you to receive them.