Many Americans aspire to become business owners but find that it is not as easy as others make it out to be. Entrepreneurship is sought out and popular right now. You come up with an idea for a product or a service and put the work in to make it successful. When you haven't reached the level of success that you feel you should be at, then you start to second guess yourself, your plans and your ideas. What many people forget is that it takes money to make money. There's only so much free marketing and publicity that you can get that will reach a broad clientele. At some point, you will have to start dishing out some cash to get your business to the level of success that you know it is capable of achieving.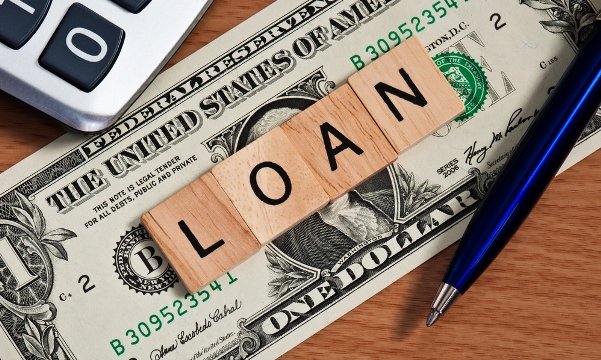 You're probably thinking, well why would I want to spend more money when I'm trying to make money? Shouldn't I be waiting for my business to make money before I start putting more money into the business? Well, who says you have to take the money from your business?
There are other ways to get funding for your business through loans, even if you know you wouldn't qualify for traditional business loans. For instance, Fast Money Loan offers car title loans in California to people needing quick cash. This is ideal for someone who does not have a lot of extra cash laying around but wants to get some funding to get their business off in the right direction. The car title loan application process is simple and Fast Money Loan has been servicing California counties, such as Orange County, Los Angeles County, San Diego County, Sacramento County, Riverside County and even Bakersfield since 1997. The friendly loan advisors are experienced in answering all your title loan questions.
Qualifying for a California car title loan with Fast Money Loan is a quick process, unlike the banks. You won't have to come in with multiple proofs of income or have to bother with a co-signer to get approved for your car title loan. You simply fill out the online application to get started and you will get to speak to one of the helpful loan advisors. All you have to do is let them know what kind of car you have and show that you are able to make payments. No need to worry about your credit because we do not run a credit check through the credit bureau. Once you tell us the make and model of your car, you can visit one of our California car title loan locations to complete the loan application process.
Once you are approved for your car title loan, you can have cash in hand within 30 minutes. You get to keep your car and we help you put together an affordable payment plan that works for you. You get your cash to invest in your company, without having to take anything away from your business.
Call us at 877-594-4025 to get fast cash today and inject some much-needed capital into your business.
https://www.ineedafastmoneyloan.com/wp-content/uploads/2018/06/download-9.jpg
194
259
admin
https://www.ineedafastmoneyloan.com/wp-content/uploads/2016/11/logo_2016_v5_web.png
admin
2018-06-25 07:01:07
2018-06-25 08:04:50
Need Some Quick Cash for Your Business? CA Car Title Loans Can Help