Financial emergencies can easily occur, bringing chaos and stress into our lives. Whether it's a medical emergency, a forgotten bill or that last-minute trip that a friend invited us to, we can find ourselves short of cash. If you are looking for a quick loan in Long Beach, California, the car title loans may be the right answer.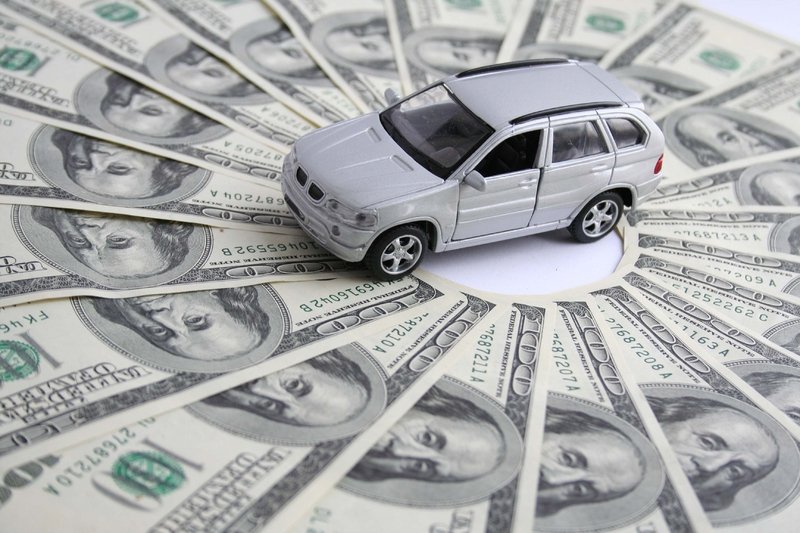 What is a car title loan?
Car title loans, also known as auto title loans, are quick and usually short-term loans that offer emergency financial help when you don't have other options. With an auto title loan in Long Beach, CA, the borrower receives money by using a vehicle they own as warranty. One thing to know about auto title loans is that the money you borrow will usually be a smaller amount due to the nature of the loan.
What do I need to get a car title loan in Long Beach CA?
In order to get a car title loan in Long Beach CA, you will need to provide proof of ownership of the vehicle that will be used as the guarantee. In a simple application process, the borrower provides information about his vehicle, including the year, make, and model. You will also need proof of income, a valid driver's license, and typically a few references.
How long does it take to get an auto title loan?
Vehicle title loans are the quickest form of borrowing, which makes them an attractive option for individuals in need of quick cash. You can receive your auto title loan in Long Beach CA in just 30 minutes as no credit check is required for you to get approved. As long as there is evidence that you are capable of repaying the loan, such as proof of current employment, you will get approved quickly.
Where do I go to get an auto title loan in Long Beach CA?
There are a number of car title loan providers in Long Beach CA but it is worth researching the company's reliability before making a decision and applying for the loan. At Fast Money Loan, you can get fast, caring service and have access to the money in a blink of an eye. You will also be able to drive the vehicle while the loan is being repaid.
Get started!
Getting started is easy! Get in touch with a representative from Fast Money Loan at 877-594-4025 to apply by phone, stop in to apply in person at 3451 Cherry Ave. Long Beach CA 90807 or apply for your car title loan in Long Beach CA online right now!
https://www.ineedafastmoneyloan.com/wp-content/uploads/2018/06/images-14.jpg
150
336
admin
https://www.ineedafastmoneyloan.com/wp-content/uploads/2016/11/logo_2016_v5_web.png
admin
2018-06-25 06:21:14
2018-06-25 07:28:36
Get a Car Title Loan in Long Beach CA