You are here:
Home
/
Title Loans Tips
/
in Title Loans Tips
/
by admin
If you are looking to start your own business or are facing financial issues and you need fast cash to resolve them, consider getting a loan. For all the types of loans that exist, it turns out that car title loans can be one of the quickest and easiest solutions to all your money problems. To get a title loan, you need a car with a clean title in your name to serve as a collateral for your loan, a valid ID and a source of income.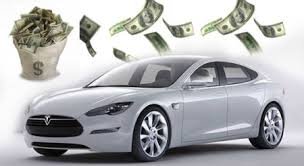 Research the title loan companies and choose a legitimate one
Make sure you do your research to find a legitimate title loan provider that has a license to operate in your state. Car title loans are not available in all states and those that do allow them have different requirements and regulations.
Make sure you understand the application and approval process
As a rule, the application process for a car ...Read More



---
BUSINESS HOURS
Monday – Friday (9am-7pm)
Saturday (9am-4pm)
Sunday (closed)
AUTO TITLE LOANS SINCE 1997
FAST MONEY CAR TITLE LOANS provides auto title loans with cash in as little as 30 minutes. We do not check with credit bureaus! With locations throughout all of California to serve you, we help clients who apply for auto/car title loans – including Long Beach, Los Angeles County, Orange County, Riverside County, San Diego County, Sacramento County, and even Bakersfield.