Our Blog
You are here:
Home / Our Blog
Nowadays, many Americans live paycheck to paycheck and it is not very difficult to
fall behind on bills
. This might be just a temporary situation because of accumulated medical bills or a more long-term misfortune if you have lost your job or you are experiencing some other issues.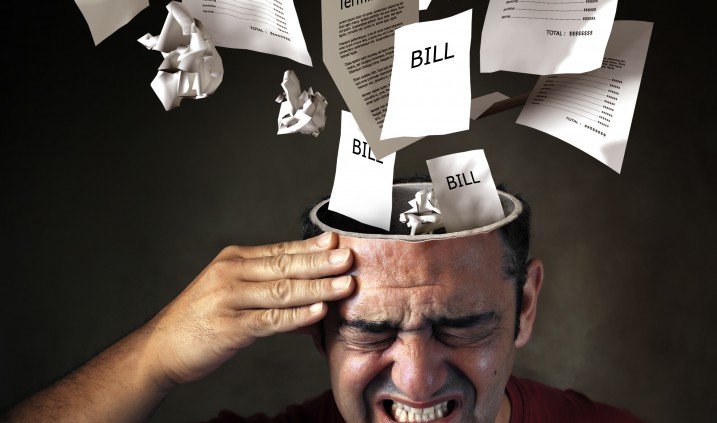 If you find yourself in this situation – don't despair, - there are several things that you can do to catch up on bills. Here are some of the best tips to follow.
Make a list of your unpaid debts
If you are falling behind on your bills, take some time to make a list of them. Write down who you owe and how much you owe. You can also add a breakdown of how much the monthly installment is and how many months/weeks you are currently behind. Then put down how much money you have on hand to cover any of the bills. The next step is to prioritize the payments. Usually, your mortgage or rent should be the first unpaid bill to settle, followed by your utility bills. The next in line come the bills with higher interest rates or those that are most behind. Make sure to first cover those payments that are important for your everyday life – such as having a place to live in, water, electricity, etc. Delay...
Read More
Category:
Money Management
Tags:
Money Management
,
title loan
---
An auto title loan or a car title loan is one of the easiest and quickest options to get cash when you urgently need it. Processed in less than an hour with little paperwork, the title loan is often preferred as it doesn't require a credit check or proof of secure income. It is the ideal solution for those who do not qualify for bank loans and can't count on relatives and friends when they have to pay a bill as soon as possible.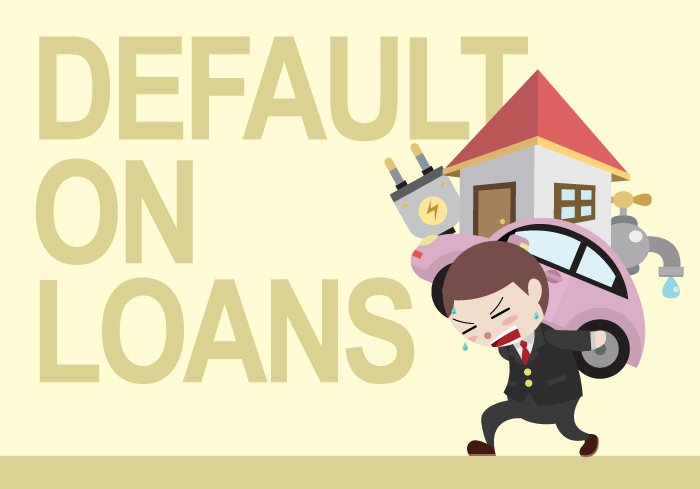 Getting a car title loan is a straightforward process that can be completed online. All you need as a proof is your ID, a lien-free title of your car (or any other vehicle that you are using as collateral) and a spare set of keys. You get the approval and the cash advance in no more than an hour and you keep driving your car as long as you pay your installments on time.
There is, however, the possibility that for one reason or another you fall behind payments and you default on your auto title loan. So, what are the conseq...Read More


Category:Auto Title Loans

Tags: Auto Title Loan, low interest title loans, no credit check title loans, title loans
---
Long Beach is one of the most beautiful and attractive cities in southern California. It falls within the Greater Los Angeles area and is the 7th most populous city in California, 36th in the whole USA. It has very good infrastructure, pleasant climate and attractive cultural life, however it is not the most budget-friendly place to live in.
If you are budget-minded, it makes sense to a choose a smaller town in Long Beach area that will offer attractive housing rates combined with friendly community, beautiful parks and nearby schools. Below you will find a list of 10 budget-friendly towns near Long Beach that are worth considering.

Cypress
Cypress is a quiet suburban town about 16 miles away from Long Beach and is a perfect choice for new families who want to move to Orange County. It has a population of less than 50,000 people and you can get an affordable home in one of its great neighborhoods. The combination of low crime rate and excellent weather mak...Read More


Category:Long Beach

Tags: budget-friendly, Long Beach
---
In our busy life we are often faced with the need of having quick cash in order to cover some outstanding debt, urgent medical treatment or even celebrate a happy occasion like an anniversary. There are several options to get money – get a title loan from a bank, borrow from a relative or get a quick payday or title loan with no credit check.
If you are not familiar with the last option, keep on reading and we'll tell you all you need to know about no credit check title loans.

What differentiates traditional loans and car title loans
The one thing that separates title loans from any other type of loan is that you use your vehicle as collateral. It could be a car, a truck, a motorcycle, a boat – anything with a title. As long as you are the owner, you can get money for the title. Understandably, car title loans are the most common form of title loan. When people are in a financial crisis or just need money fast, they find that title loans are much bet...Read More


Category:Auto Title Loans

Tags: Auto Title Loan, low interest title loans, no credit check title loans, title loans
---
BUSINESS HOURS
Monday – Friday (9am-7pm)
Saturday (9am-4pm)
Sunday (closed)
AUTO TITLE LOANS SINCE 1997
FAST MONEY CAR TITLE LOANS provides auto title loans with cash in as little as 30 minutes. We do not check with credit bureaus! With locations throughout all of California to serve you, we help clients who apply for auto/car title loans – including Long Beach, Los Angeles County, Orange County, Riverside County, San Diego County, Sacramento County, and even Bakersfield.